Your personal guide
Hi there! 🌷 I'm Alexandria. I created ALSO in PINK to help you reach your lifestyle goals.
My London-based creative style studio is now fully online. Whether you live nearby or are 5,000 miles away, we can arrange a one-to-one virtual KonMari™ Tidying or Personal Styling session. ✨
More about Alexandria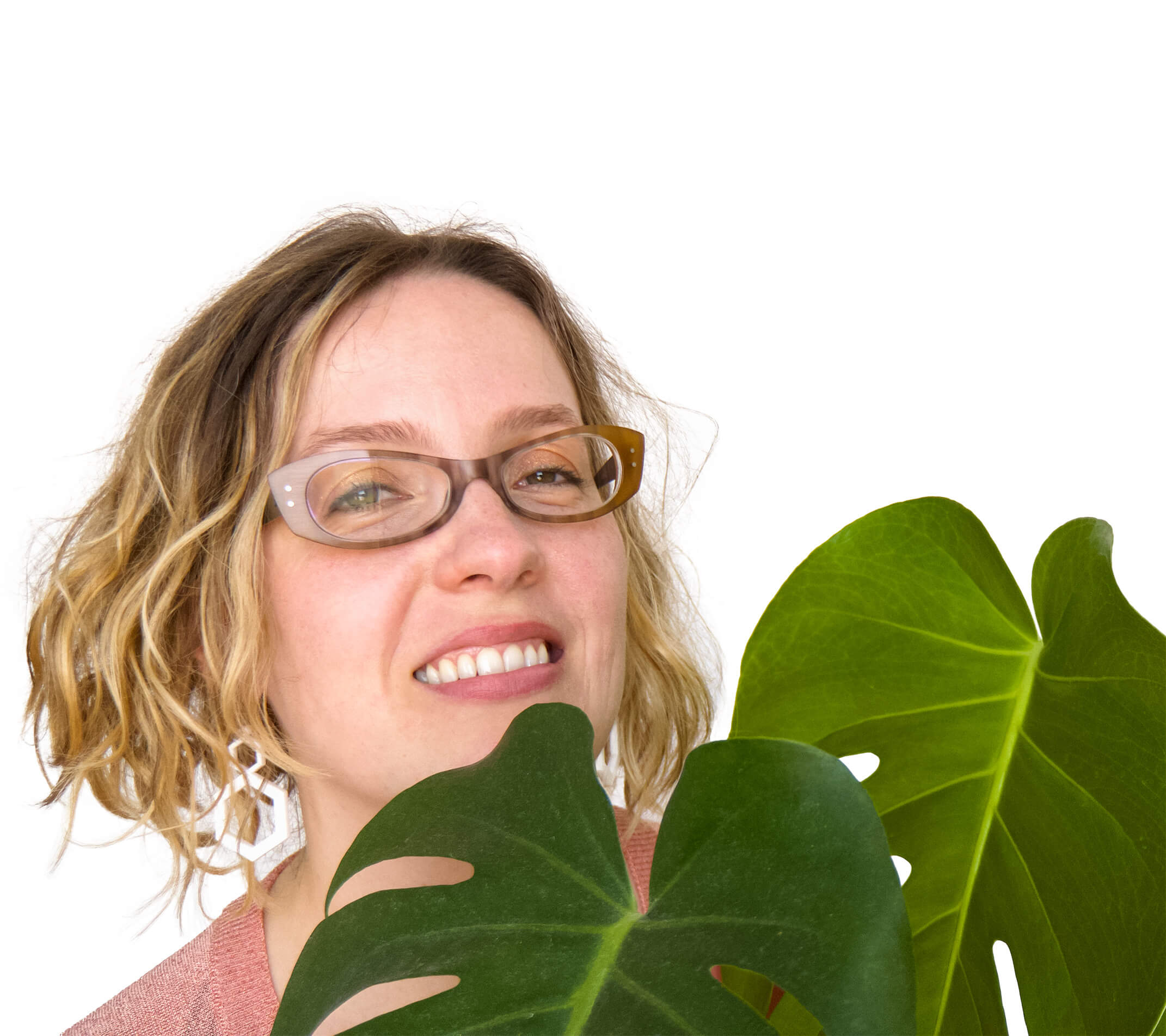 I really needed Alexandria to support the process and inspire me.
Client SH • KonMari Clothing, London