ALSO in PINK in the media…
Alexandria's expert topics
Founder of ALSO in PINK Alexandria Lawrence specialises in lifestyle design.
Articles featuring Alexandria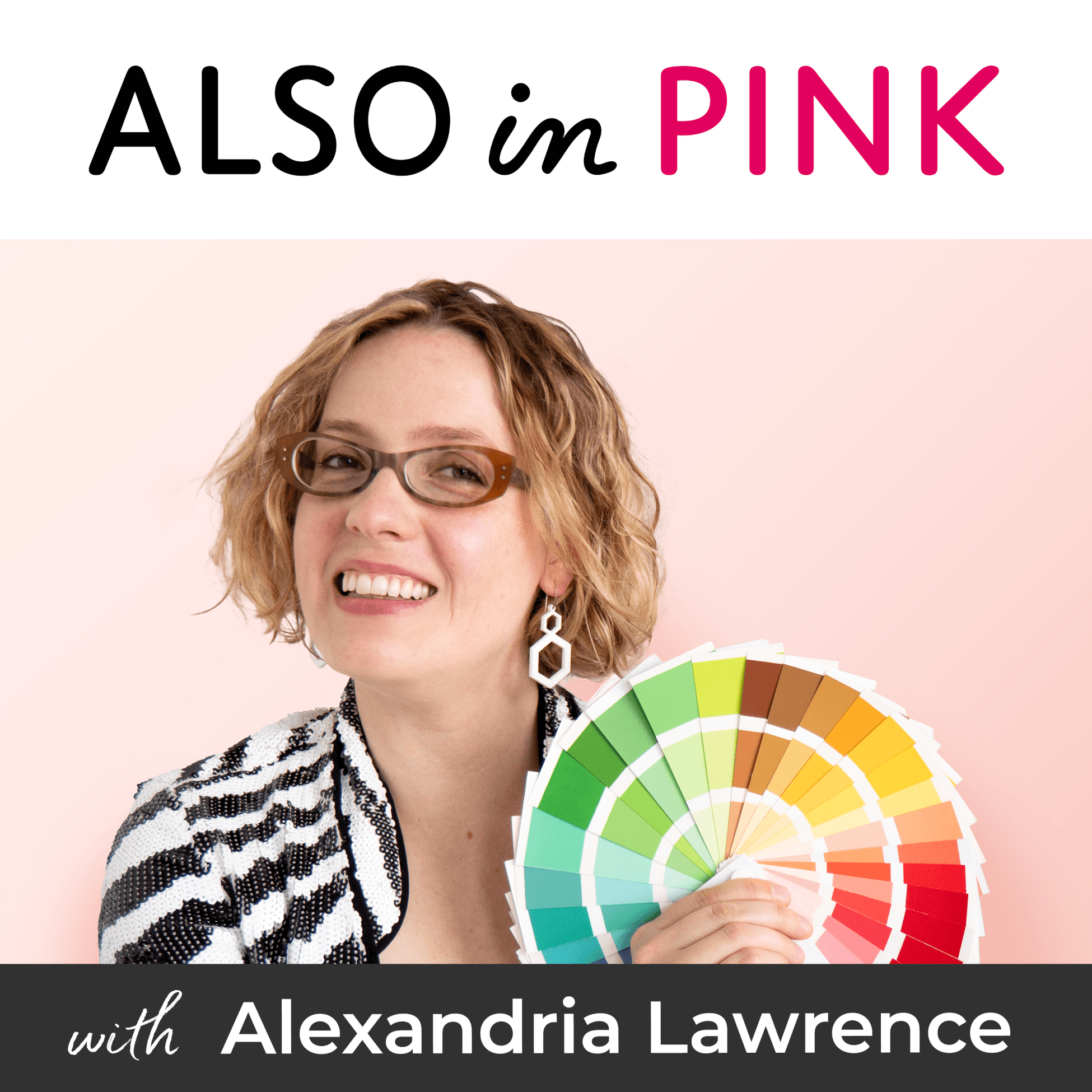 also in pink with alexandria lawrence
Writing Bestsellers, Life & Lipstick with Novelist Tracy Chevalier
listen here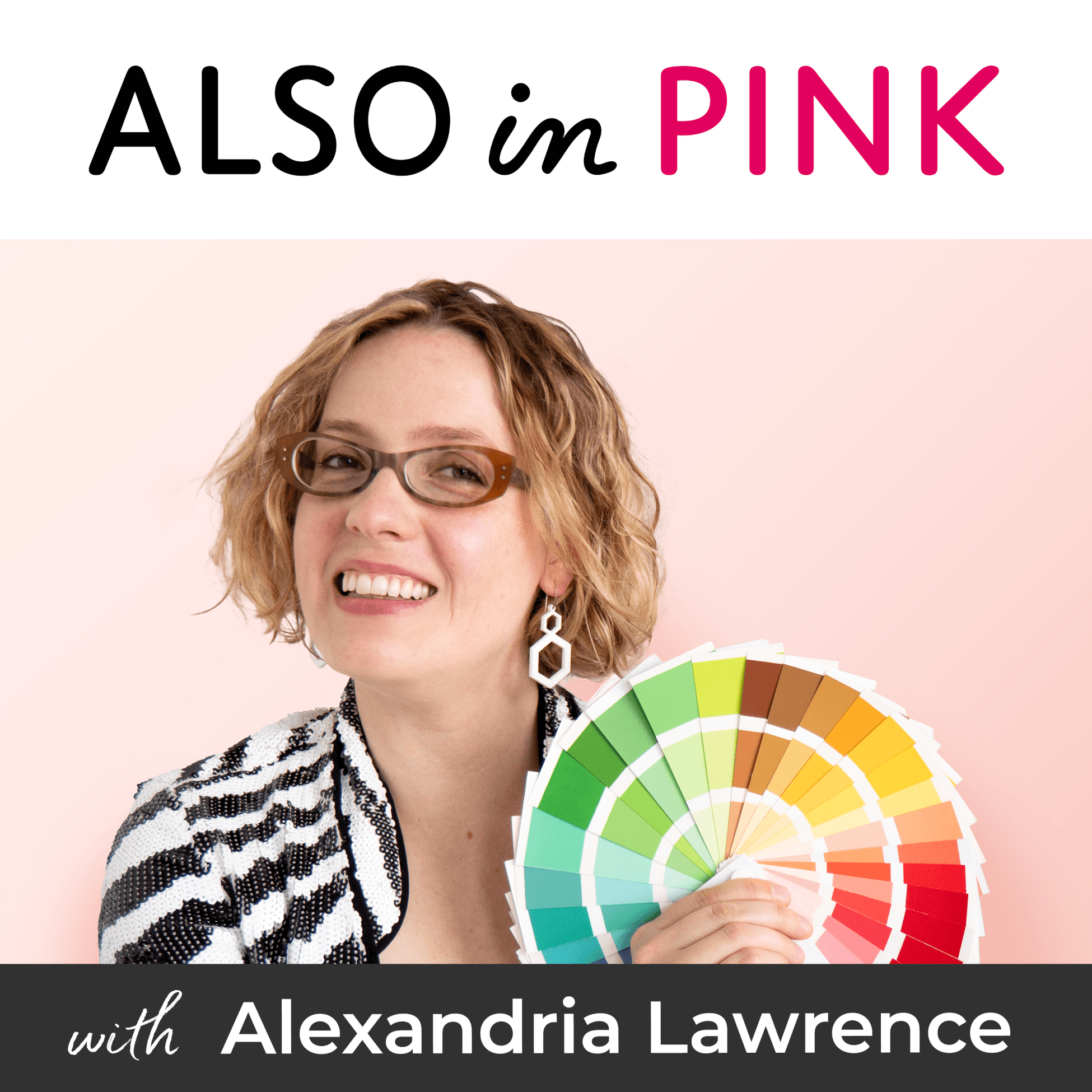 also in pink with alexandria lawrence
Ask Alexandria: How to Get Visibility in Your Niche & Explore New Career Paths
listen here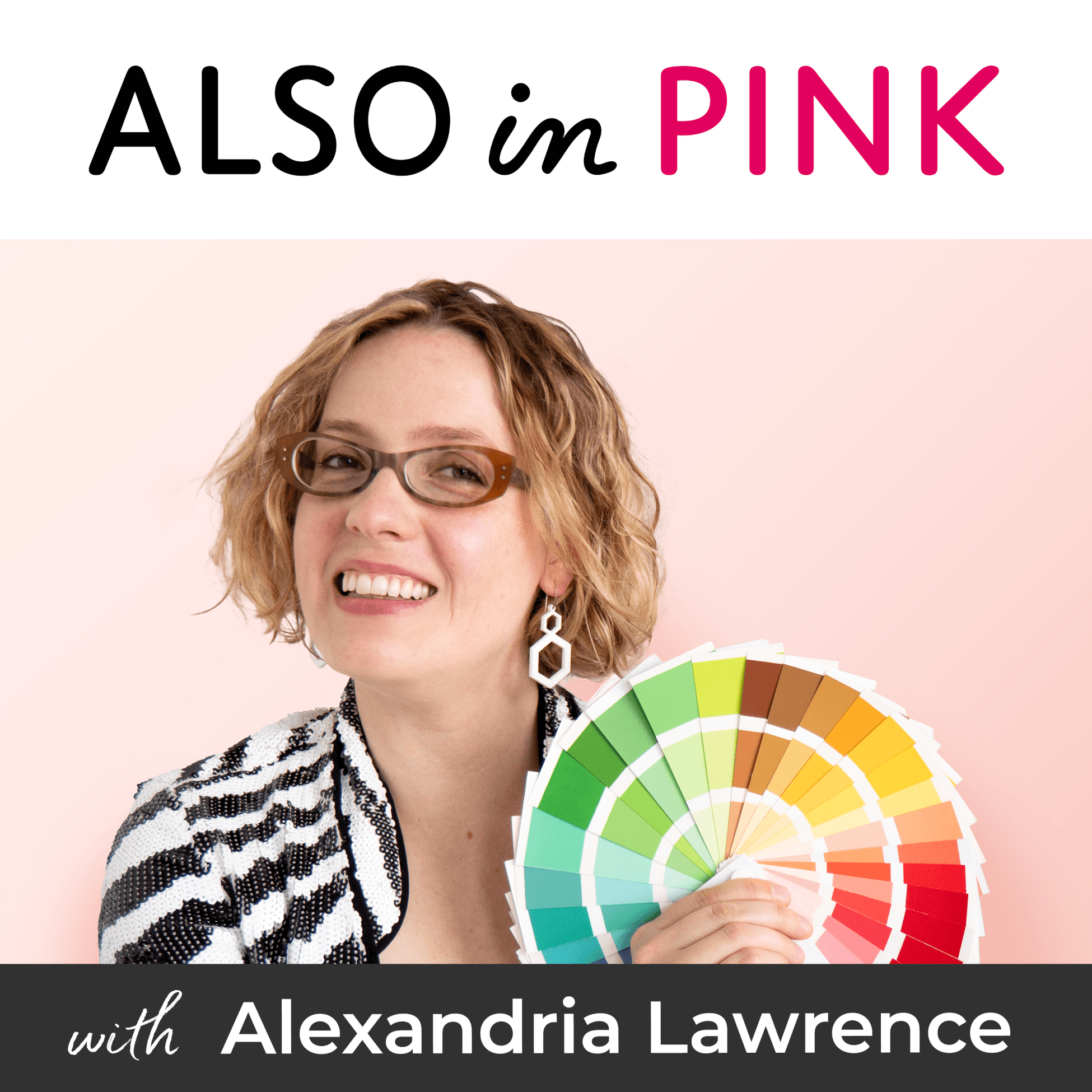 also in pink with alexandria lawrence
Being Unapologetically You with Entrepreneur Apryl Thatch
listen here
Appearances as podcast guest
If you'd like to have Alexandria as a guest on your podcast, please get in touch.
Alexandria Lawrence media kit images
Photo credit: Alexandria Lawrence
Click below to download full-size images for print or web use
Alexandria Lawrence media bio
(MINI BIO)
Alexandria Lawrence is a lifestyle design expert, certified KonMari consultant and personal stylist. Through her company, ALSO in PINK, she helps her clients transform their wardrobe and their home. Alexandria has been featured in Forbes and she is the host of a new weekly podcast called ALSO in PINK.
(FULL BIO)
As a lifestyle expert and founder of ALSO in PINK, Alexandria Lawrence is passionate about enabling people, whatever their budget, to find joy in their space and their life.
ALSO in PINK is the business and podcast all about lifestyle design: how we live, the clothes we choose & how we organise our space. Alexandria is a certified KonMari consultant, personal stylist and host of the ALSO in PINK podcast. Her weekly podcast episodes offer actionable tips and insight on what it means to live well. For more personalised help, Alexandria opens up Club PINK—her private group mastermind—once a year.
Alexandria's signature digital cleanse course has been featured in Forbes.