Want to add that sparkle to your step? I'll help.
If you want a healthy dollop of joy in your home, your wardrobe, your life—I can help with that.
Because what's more sparkly than feeling able to show up as the best version of yourself? And you have an organised home—and digital life—to boot.
Yes, we're talking all the joy.
How to work with Alexandria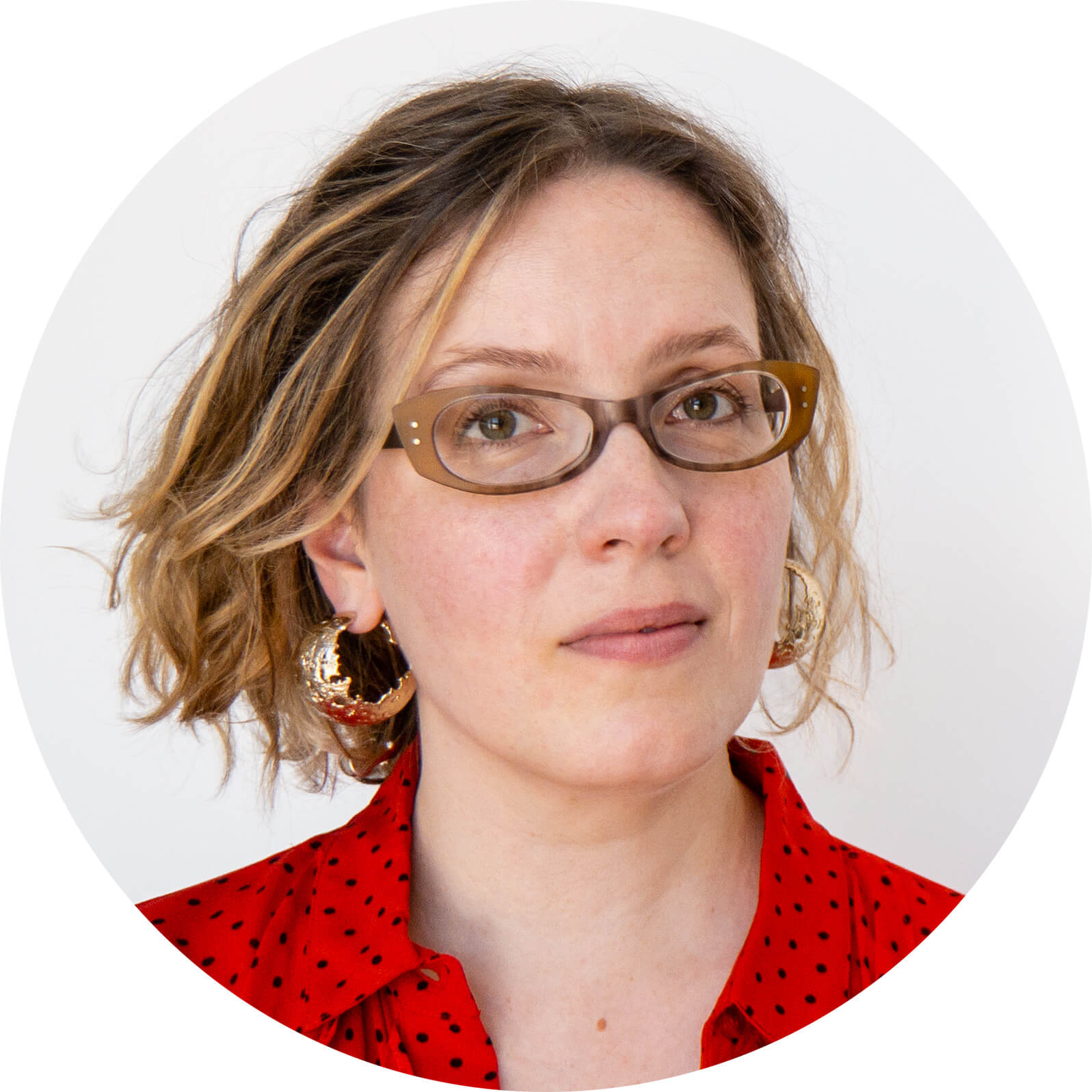 Selena Soo has TRANSFORMED my life. She got me to think like an entrepreneur & helped me get featured in Forbes.
Alexandria Lawrence
Founder of ALSO in PINK
ALSO in PINK Trainings
Learn at your own (delightful) pace.
Alexandria helped me (finally) tame my digital chaos!
Liana Harvey
Creative Entrepreneur
ALSO in PINK Want to Partner?
Apply to be a podcast guest or discuss a partnership opportunity.