Your dream wardrobe
Imagine making better use of the clothes you already own. And getting expert help to fill in the gaps and elevate your style. Working with a personal stylist is a great way to shake things up and discover your true style.
Alexandria's 1-to-1 Capsule Wardrobe Package combines the power of the KonMari Method™ with professional styling expertise to give you real, long-lasting results. And there's The VIP Personal Shop where you get a personal online shopping experience too.
ALSO in PINK is committed to gender-inclusive styling.
First, let's KonMari your clothing
By starting this process with the KonMari clothing category, we're setting you up for success. If you want to completely rethink your approach to your wardrobe, you've come to the right place.Alexandria will be your guide and help you reconnect with the clothes you already own. The KonMari Method™ is all about discovering what brings you joy in a very personal and powerful way. It ties into your vision for your ideal lifestyle. It helps you fundamentally refresh your wardrobe.
Only you can decide what brings you joy. As your KonMari Consultant, Alexandria is here to guide you in the process and support you. We will have up to three 1-to-1 virtual guided sessions together (approx. 10 hours) to complete this category.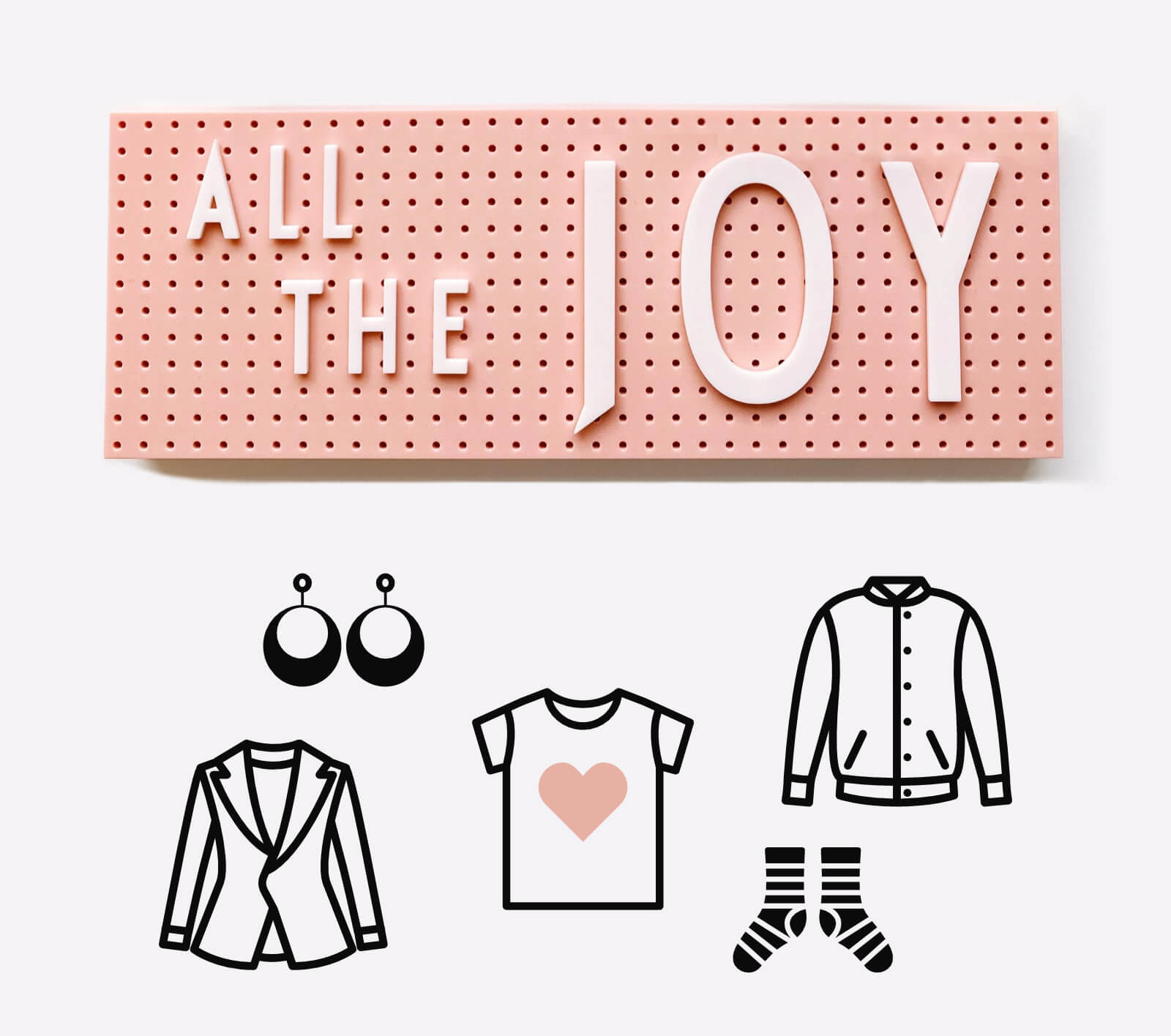 Now, let's get styling
We already have a clear idea of exactly what's in your wardrobe. Thank you, KonMari clothing category.
Now you'll have access to our exclusive interactive style questionnaire: a fresh, engaging way to focus on your style goals and get a better sense of what you like.
This is followed by your next 1-to-1 virtual session with Alexandria (approx. 3 hrs), which is the perfect opportunity to take your style to the next level.
We will go through your current wardrobe and:
Put together outfits
Discuss your best cuts and styles
Discuss how to accessorise
Identify missing key pieces
All the clothing & accessories you choose to keep will now go into your virtual wardrobe: a fun, new way to dynamically engage with your closet.
Booting up your virtual wardrobe

(access for 1 month*)
Ever seen Clueless? Remember Cher's amazing (for the '90s) virtual wardrobe? Well, this is even better.
With this collaborative tool, you'll get to:
See all your clothing & accessories in one place
Have 3-5 outfits put together for you by Alexandria
Get shopping recommendations for new items
You'll then be able to:
Fully engage with your wardrobe
Exchange comments on your stylist's picks
Get new picks based on your feedback
Have 3 general styling questions answered
*Once this month is up, you can subscribe to continue this service. You'll get the same monthly input from Alexandria.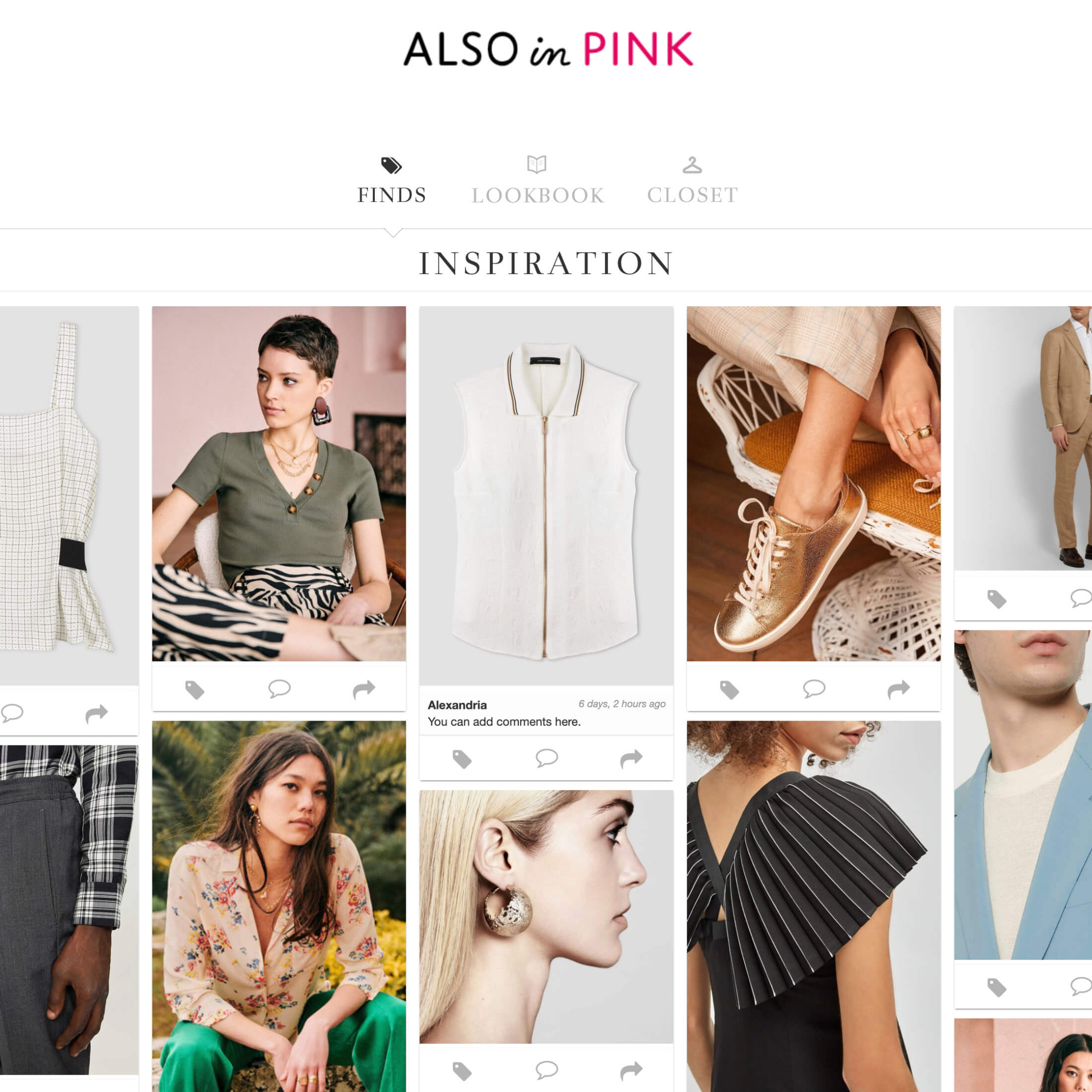 The Capsule Wardrobe Package is the most effective way to revitalise your closet and build the wardrobe of your dreams.
For the first time ever...
I have an organised closet with clothes I really love.
Client MK • Capsule Wardrobe Package
The VIP Personal Shop
Yes, we can always take it up another level. ✨
A personal shopping experience
This is a special service for ALSO in PINK clients who have completed the Capsule Wardrobe Package.
What you have already achieved:
You've created a wardrobe that sparks joy
You've developed your personal style
You have outfits/looks you can rely on
You know key areas that could be improved
Let's build from there to take your wardrobe to the next level.
As your personal stylist, Alexandria is here to support you and help you reach your goals.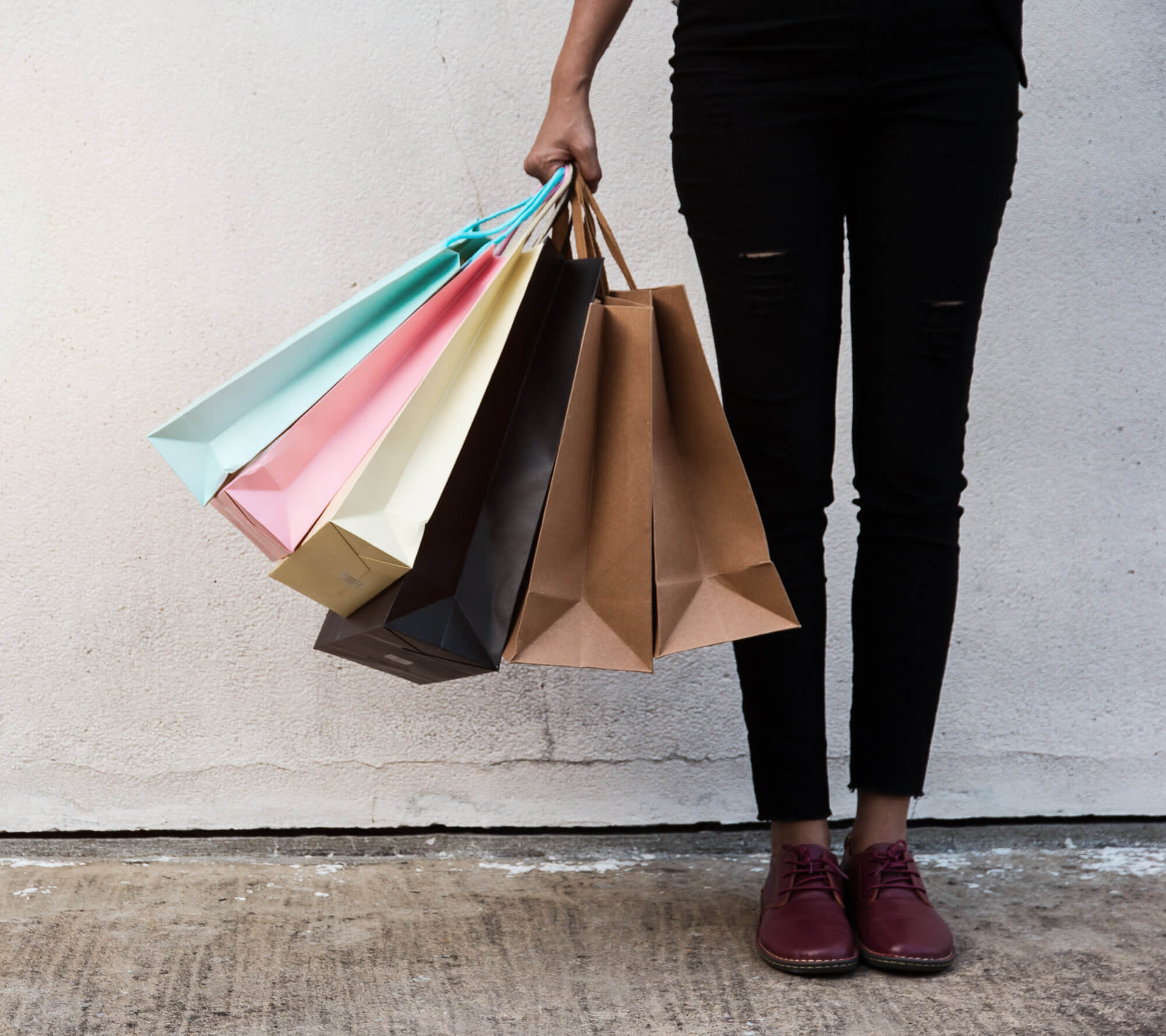 How it works
Much like an in-person shop, where your stylist picks outfits for you in keeping with your goals and budget – your online personal shopping experience is all about creating the same ease and luxury. And delivering the results you're after.
The benefits:
Enhance key areas of your wardrobe
Experience hassle-free online shopping
Create up to 2 brand new outfits in line with your style goals
Try on & review your clothes in a 1-to-1 virtual styling session with Alexandria
Tie your new purchases into your existing wardrobe to create 3-5 new looks
SPECIAL BONUS: 1 month's free access to The Virtual Wardrobe.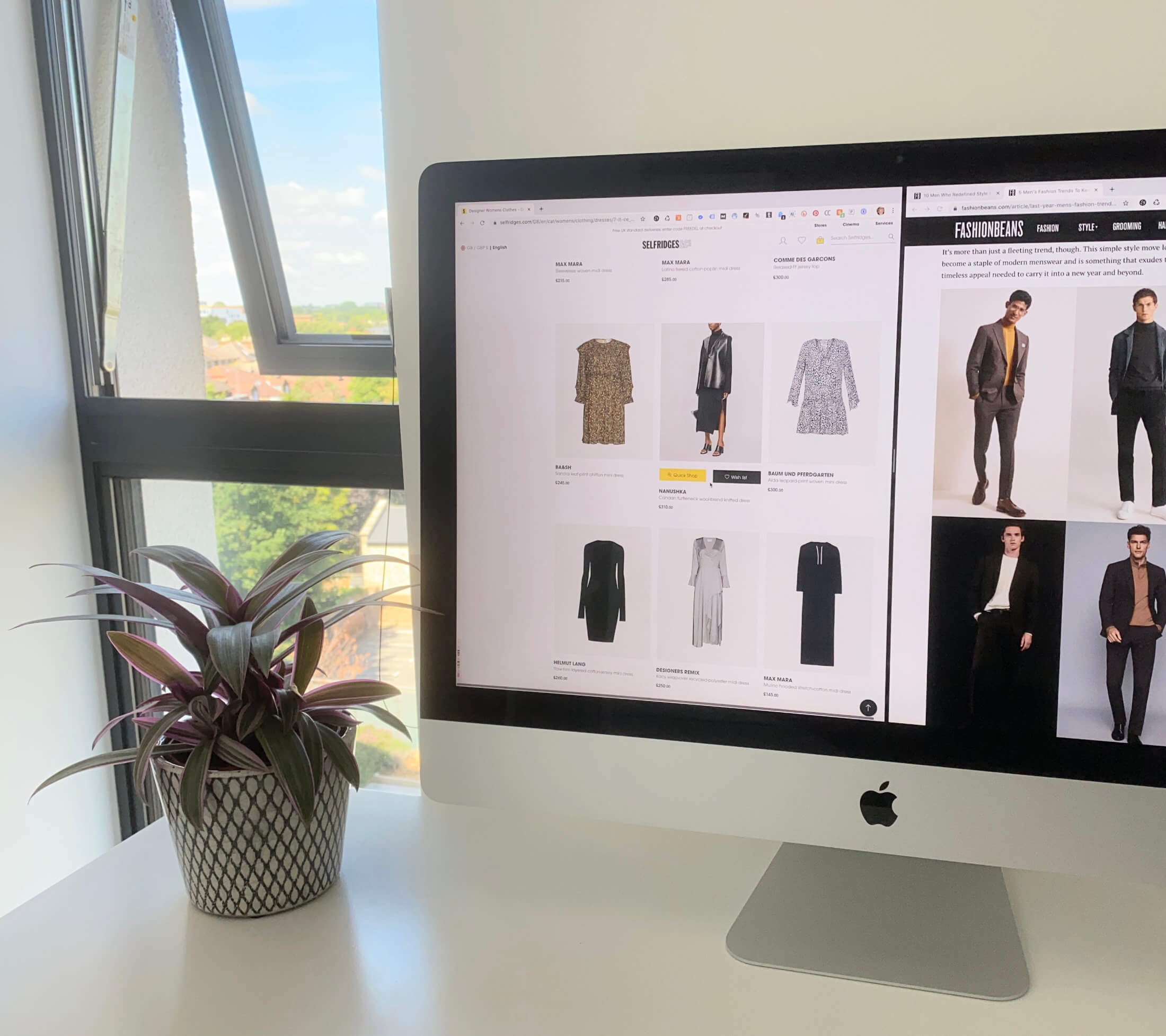 Whenever you need a new outfit for a particular event or occasion, or you're just after a wardrobe refresh, The VIP Personal Shop is your go-to shopping solution.
I would definitely use Alexandria again...
She was very friendly, willing to listen and worked hand in hand with me to find the right outfits.
Client H • The VIP add-on
The Virtual Wardrobe
An innovative way to engage with your personal stylist & your wardrobe.
Your Online Closet
The core of your virtual wardrobe, your online closet is where you upload and view all the clothing & accessories you currently own. It's an excellent way to take stock and see everything you have in one place. Alexandria can then arrange your uploaded items into outfits.
Your Lookbook
A great way to engage with your stylist. Alexandria uses the Lookbook to create outfits for you from the clothing & accessories you already own. And she can zhuzh up your outfits with new items you purchase from your 'Finds' section. Build looks for any and every occasion.
Your Finds
Fancy a bit of shopping? Alexandria can recommend new items, called Finds, to enhance your current wardrobe. You can exchange comments about these picks. And then easily purchase items via the Finds section to review with Alexandria in your next 1-to-1 session.
Who is ALSO in PINK for?
Gender-Inclusive Styling Services
Whatever your gender and however you like to present, ALSO in PINK welcomes you.
Women's styling • Men's styling • Gender-fluid styling. We've got you.
ALSO in PINK is committed to:
Helping you feel confident in yourself and your style
Helping you show up as the best version of yourself
Helping you realise your dreams & live your ideal lifestyle
ONE-TO-ONE SERVICES
Alexandria's 1:1 coaching packages are currently off the market.