Surroundings that spark joy
Marie Kondo has taken the world by storm with her innovative approach to tidying. The KonMari Method™ enables you to take a step back and examine the bigger picture – your vision, your life – before getting into the nitty-gritty of sorting out your piles of stuff, one category at a time.
As a certified KonMari Consultant™ Alexandria Lawrence can help you transform your space, and your life.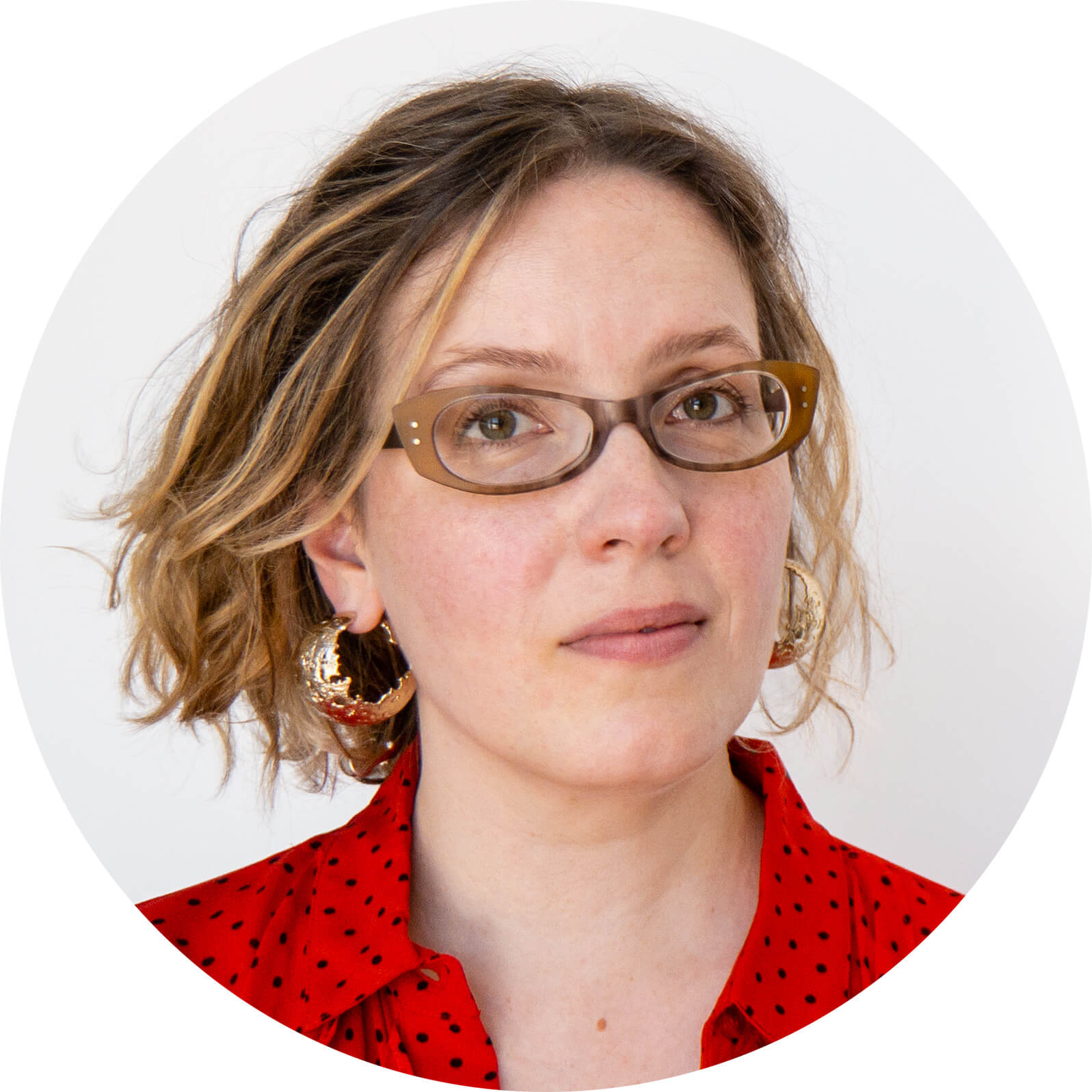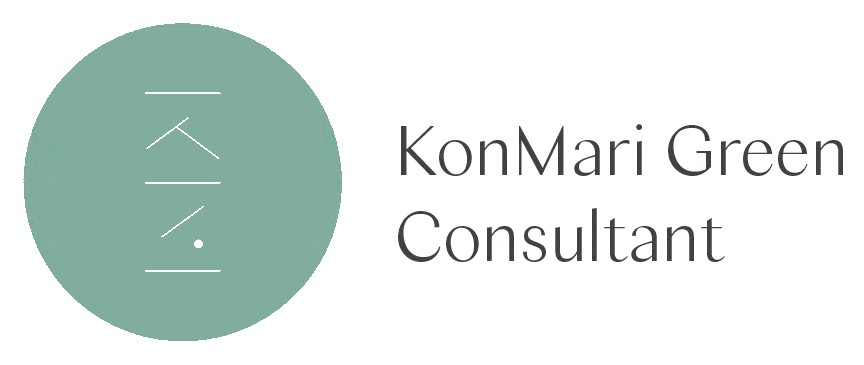 How the KonMari Method™ works
1.
Free Discovery Call
Like many of the best things in life, the KonMari Method™ begins with a chat.
This is an opportunity for you and Alexandria to get to know each other and see how ALSO in PINK can best help you reach your goals.
We'll discuss your needs and how the KonMari Method™ can help you optimise your space and your life.
2.
Tidying by Category
The KonMari Method™ takes you on a journey. We tidy by category – starting with clothing, then moving on to books, papers, komono (miscellaneous items) & sentimental items.
As your KonMari Consultant, Alexandria guides and supports you throughout your KonMari journey. Some fun terminology: if you choose to complete all 5 KonMari categories, this is called a KonMari Marathon, or Tidying Festival.
You work with Alexandria to create a vision for your ideal lifestyle, which lies at the heart of everything you do. The goal is to surround yourself only with what you love.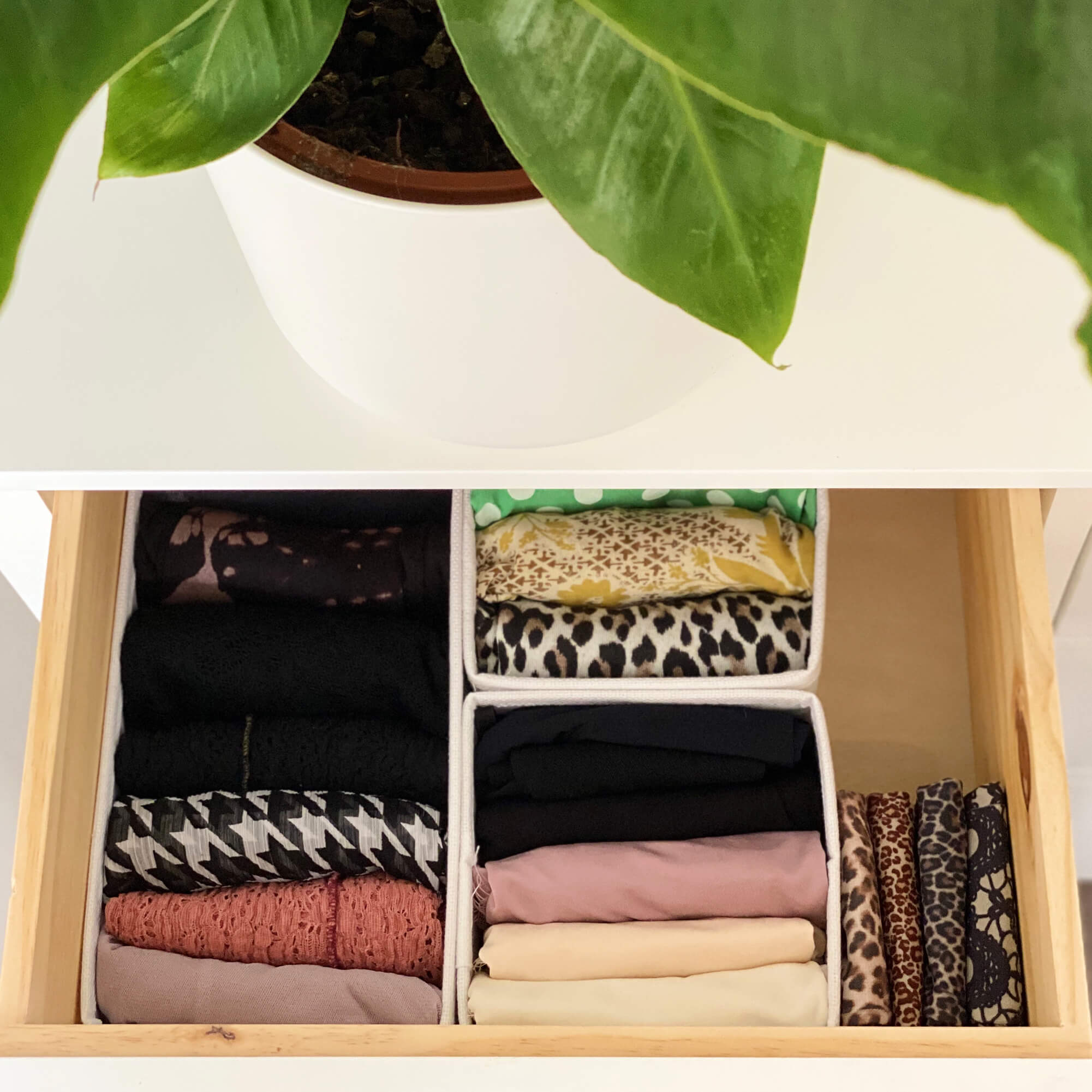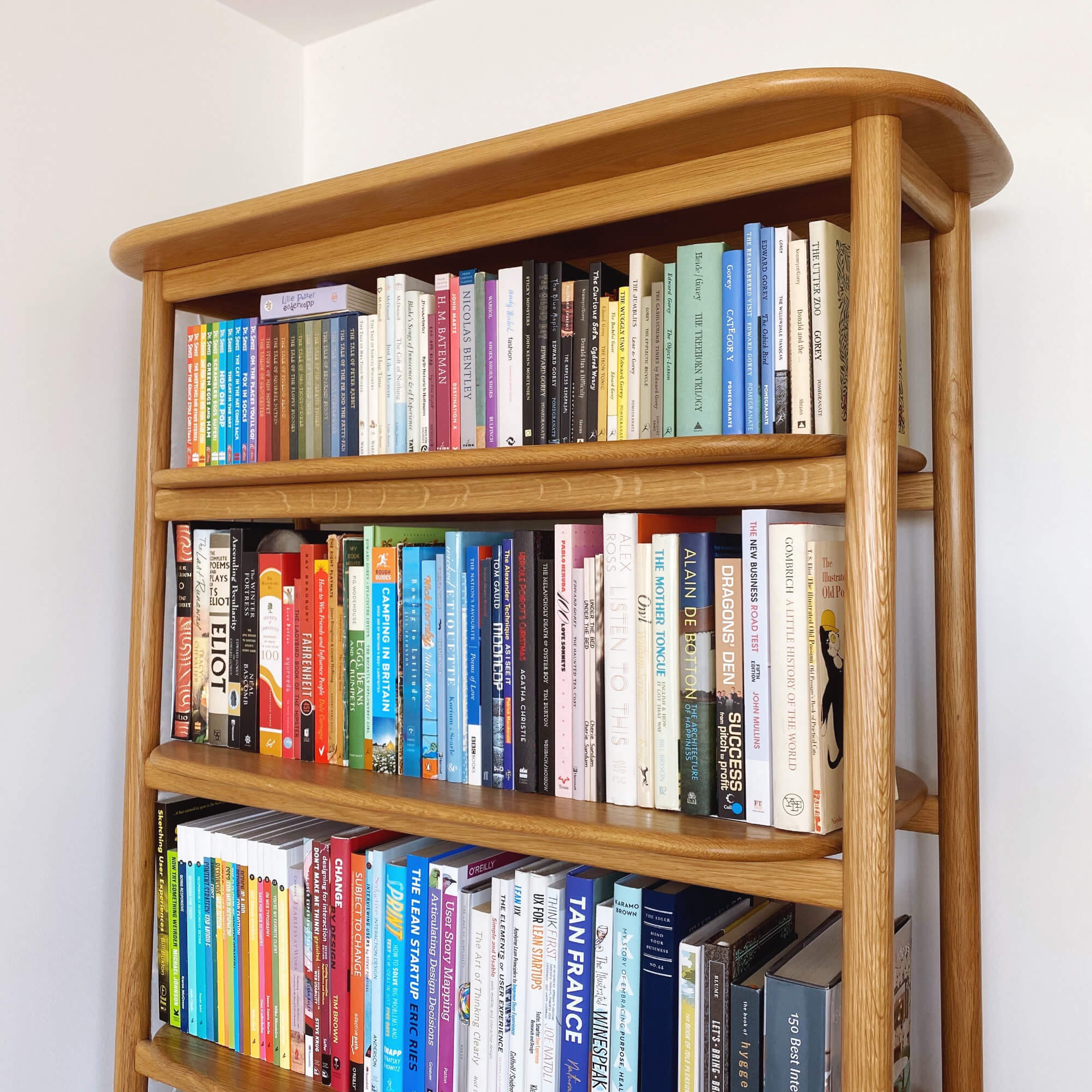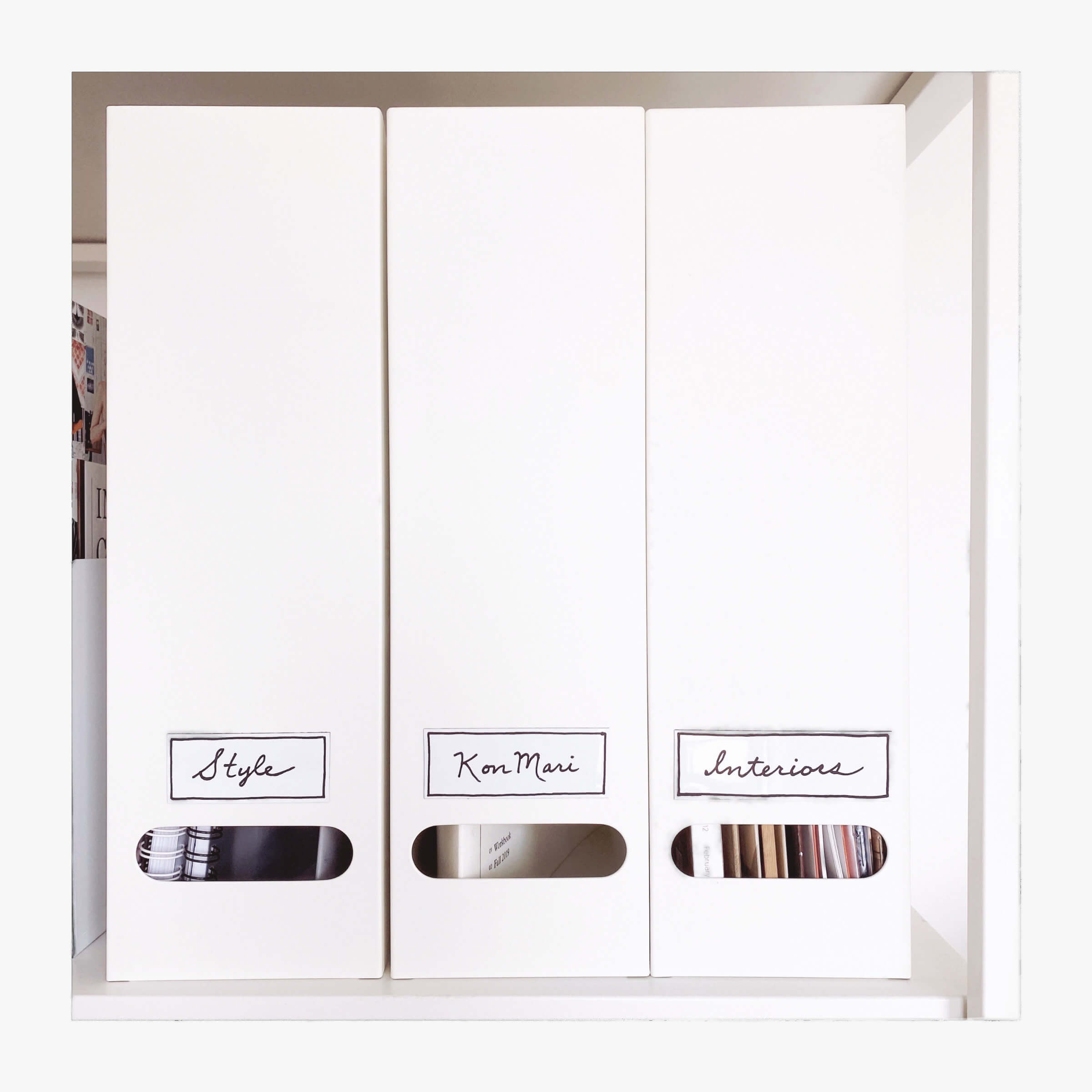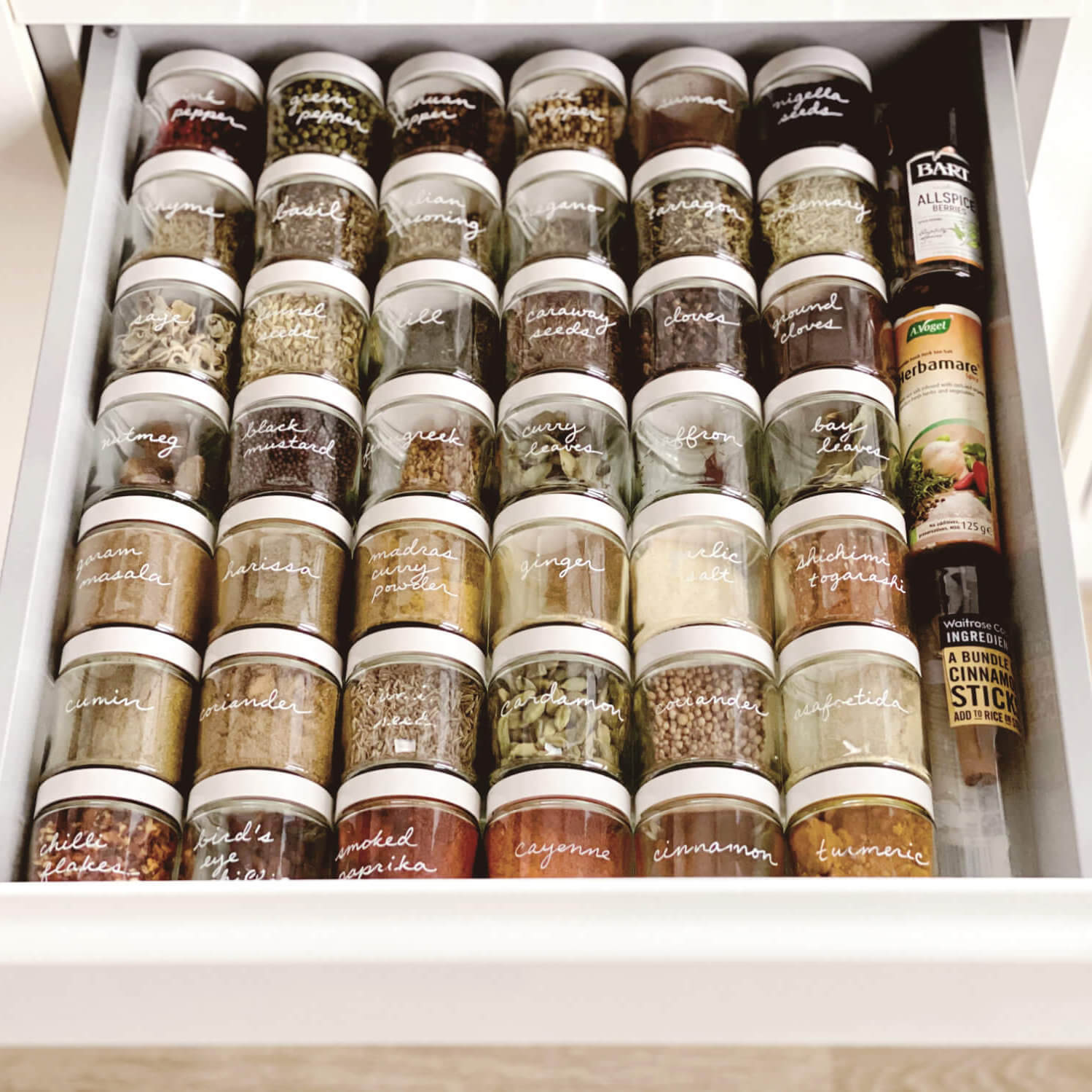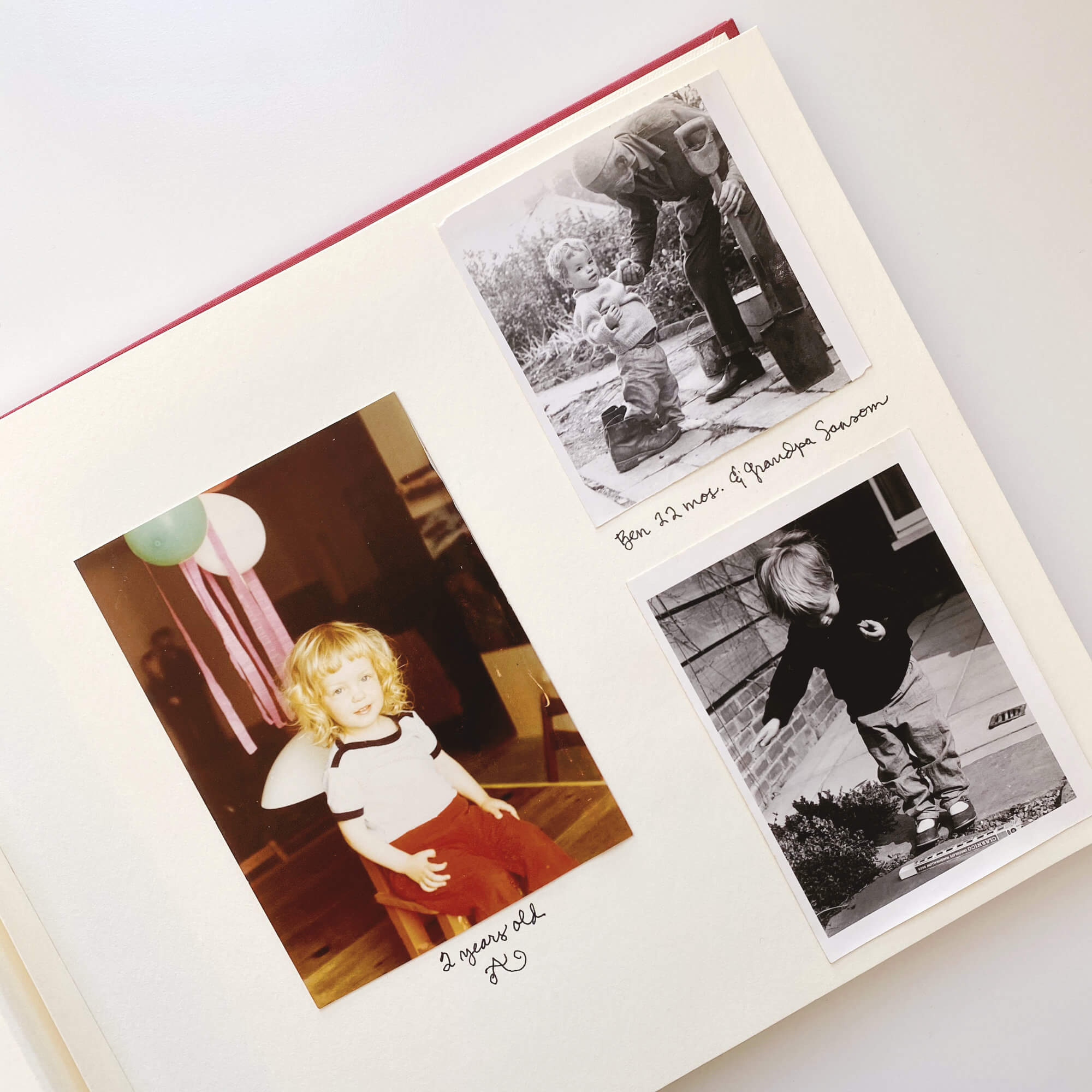 I absolutely effing loved it!
When you are only surrounded by things you love it lifts your whole minute-by-minute experiences.
Client CF • KonMari Marathon, Herts
ONE-TO-ONE SERVICES
Alexandria's 1:1 coaching packages are currently off the market.