KonMari Category Two • Books
Guidelines for Books
This guide offers an introduction to the KonMari Method™. As a certified KonMari Consultant, Alexandria is here to support you on your journey to a tidy, joyful home.
1. The pile
Yes, that's right. Get all those books off the shelves and out from under/within/atop their many assorted hiding places. Put them all in a pile on the floor.
And I mean all of them… General books, cookery books, magazines, coffee table books, reference and instructional books, educational books, textbooks, travel and language books, catalogues, comics and graphic novels, children's books… and any other miscellaneous wonders you happen to have.
Alexandria will help you subcategorise your books into manageable piles before guiding you in the joy check.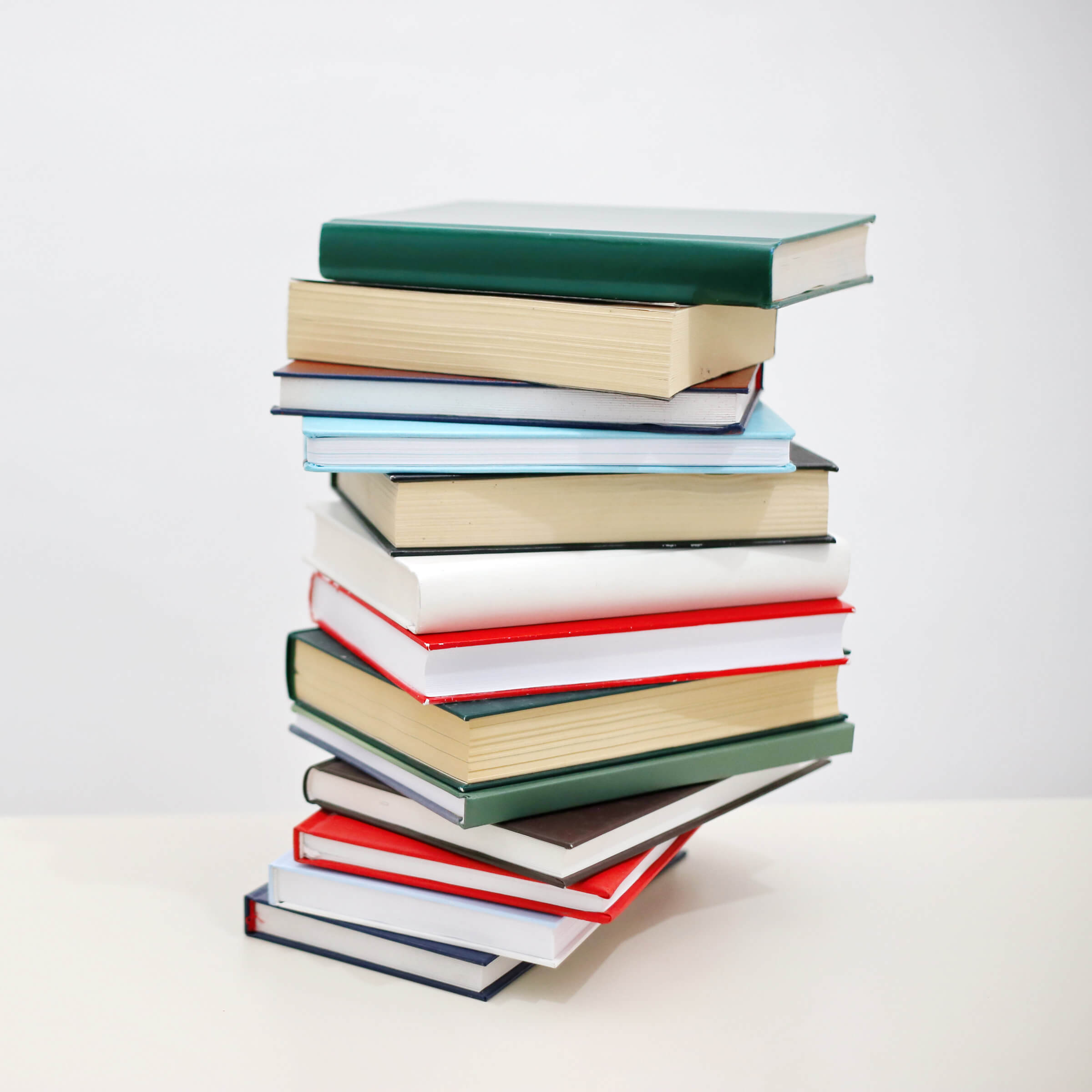 2. Wake them up
Just like the gentle shake we use to wake someone up, we can stimulate our belongings by physically moving them, exposing them to fresh air and making them 'conscious'.
How lovely.This idea nicely captures that musty quality things get when they've not had much attention lately. An added benefit of 'waking up' your items is dislodging some of the dust that's been gathering… for possibly quite some time.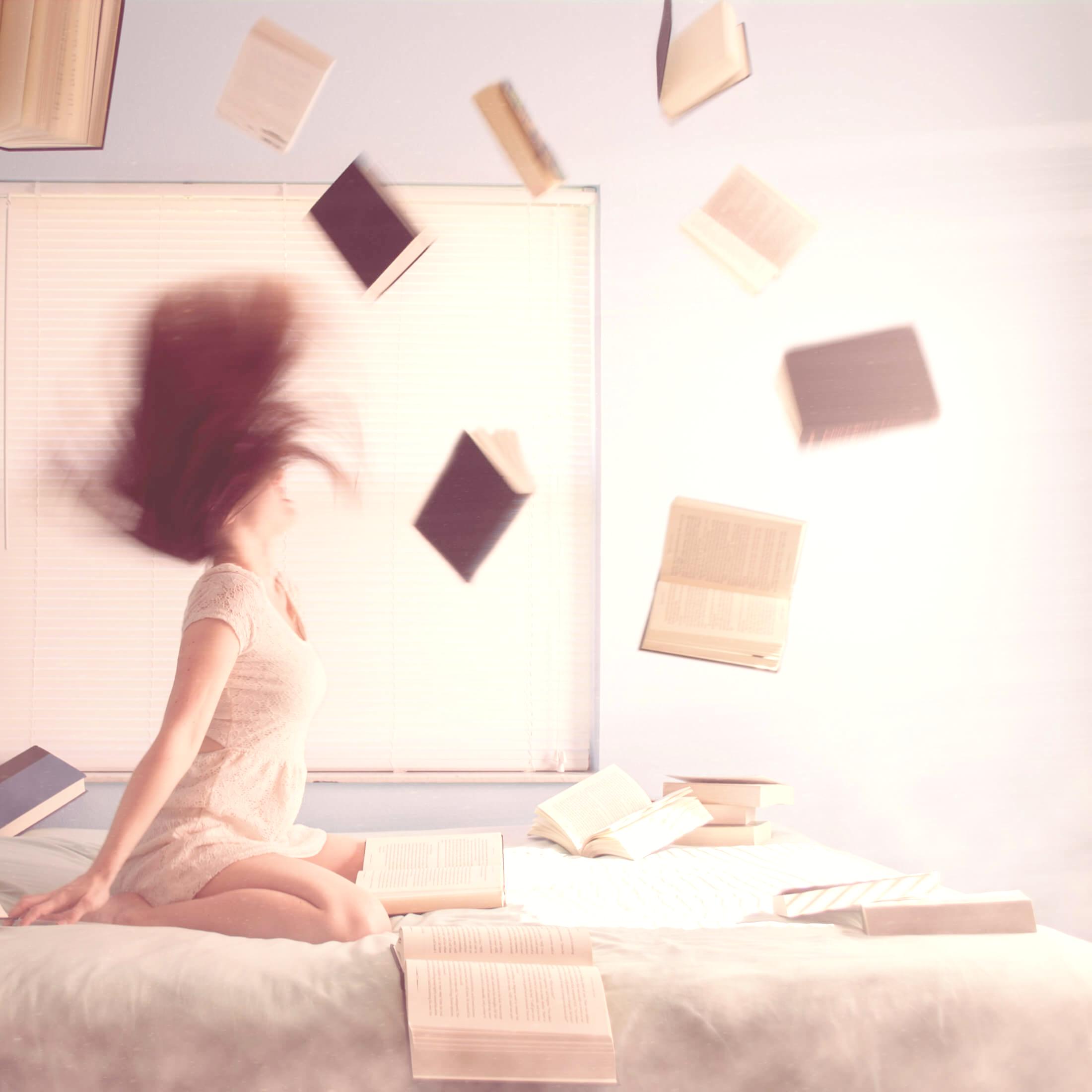 3. Joy checking
If the idea of getting rid of any books gives you a sense of something like horror, that's alright. This just means you've found a category of items you really love.
There is no limit to the number of books you can keep. By working through this category with Alexandria, you can make sure the books you choose to keep fit in nicely with your ideal lifestyle vision.
The risk for distraction with this category is extremely high. To avoid [spending] the entire day reading them, the trick is never to open [your books]. Check for joy by simply touching them.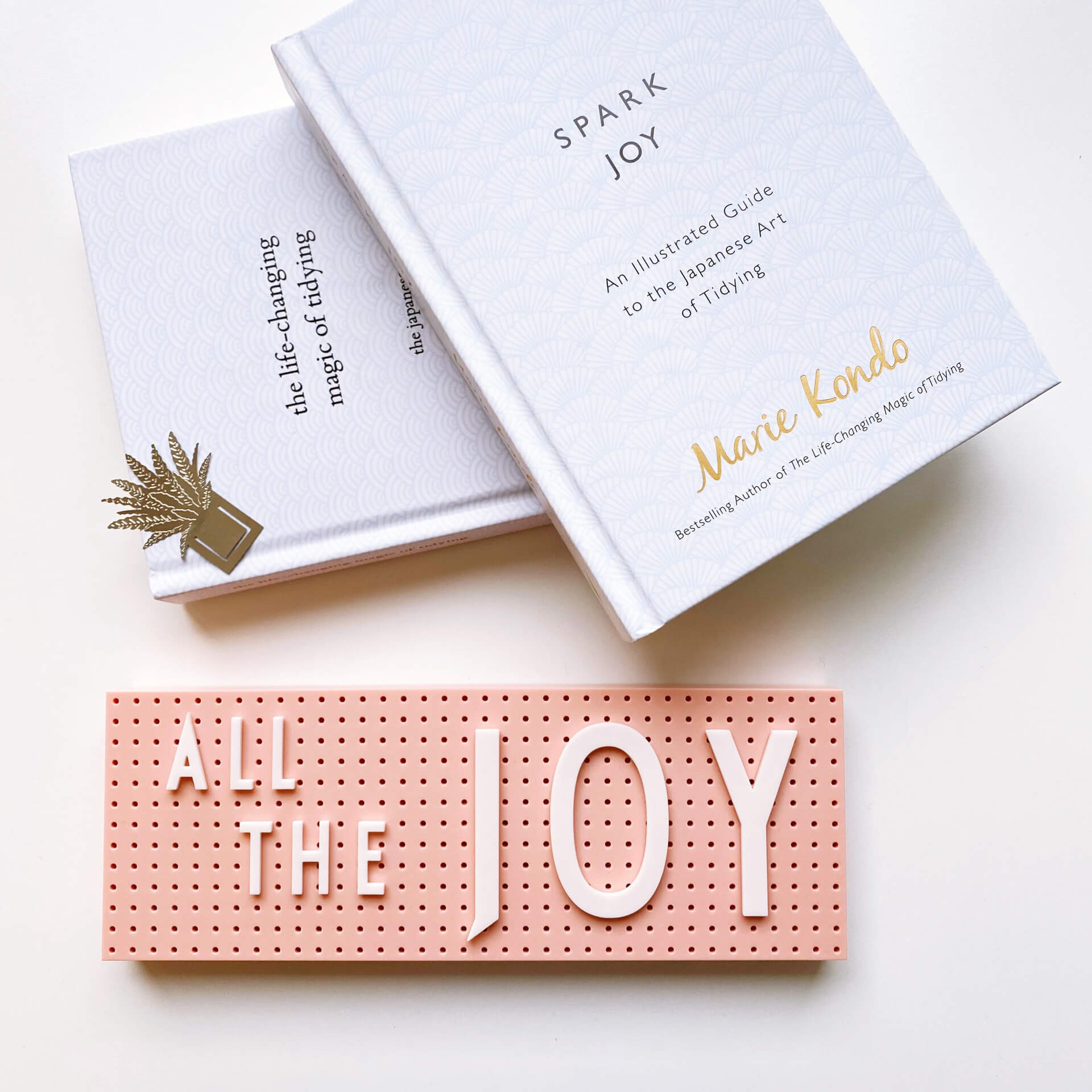 4. Responsible discarding
Gratitude is an important first step. Alexandria will work with you to focus on the positive lessons you've learned from your discards rather than dwelling on any negative feelings like guilt.
Books you no longer wish to have in your life are perfect candidates for donation. Coming soon: the ALSO in PINK guide on How to Responsibly Dispose of Items That Don't Spark Joy.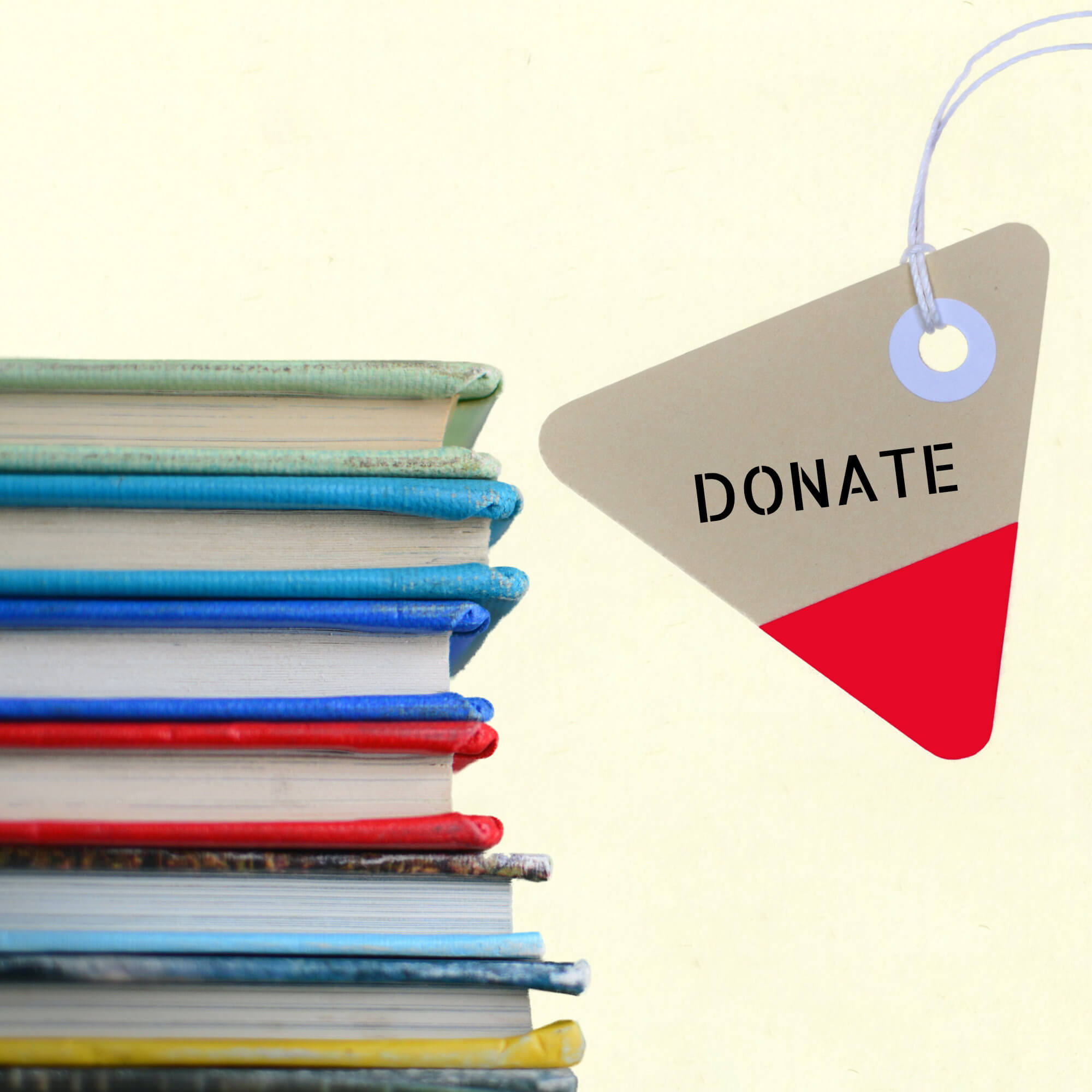 5. Temporary storage
Throughout your Tidying Festival, it's important to think of all storage as temporary. That final bit of finesse only comes at the end of your KonMari Marathon (after working through sentimental items) when Alexandria helps you finalise storage solutions.
With that in mind, resist buying fancy new bookshelves and other storage containers until you have completed your Tidying Festival.
Marie Kondo's suggested places to store books
Traditional bookcase or shelf
Repurposed boxes
By subcategory in the relevant part of the home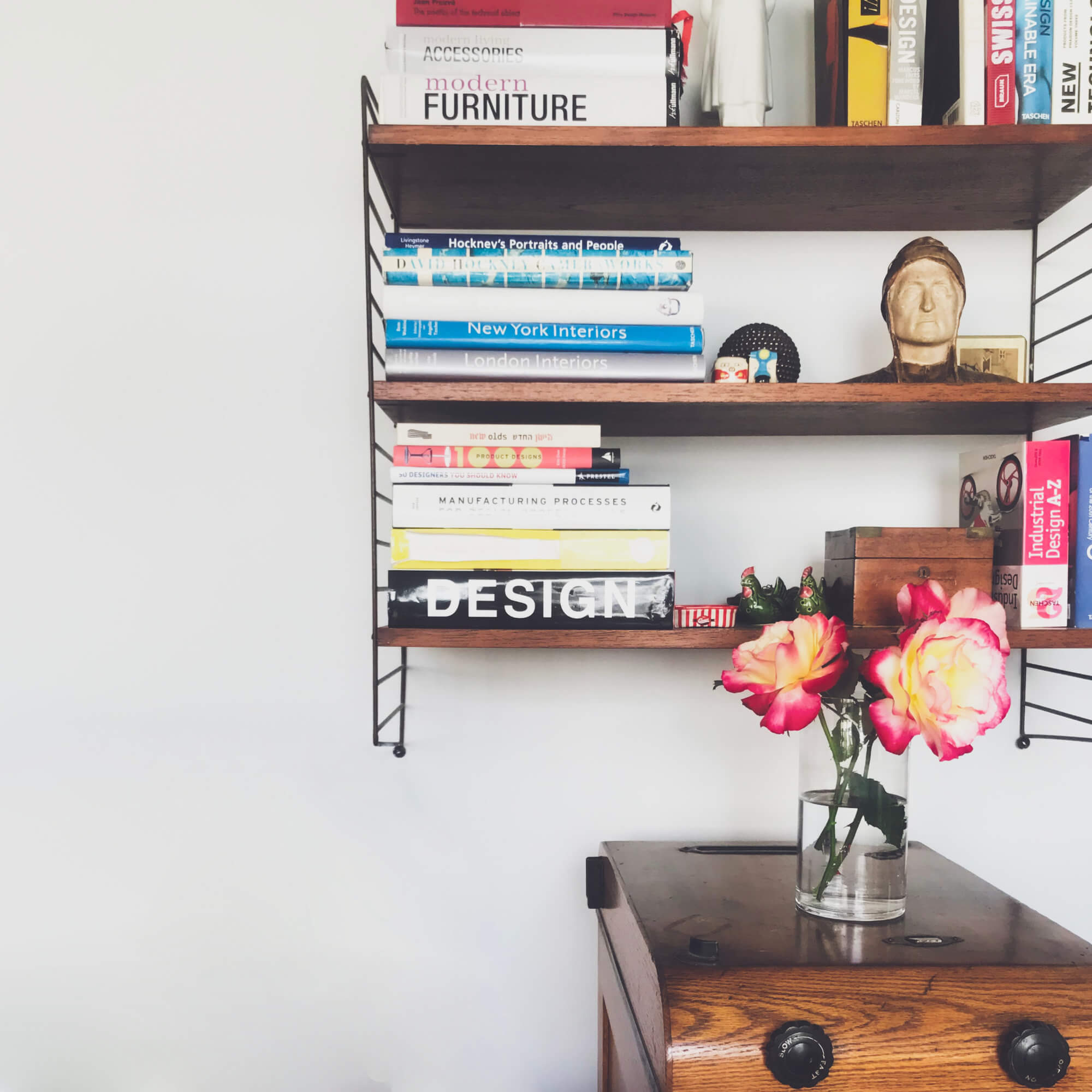 How about some help?
Working with a KonMari Consultant
Do you struggle to tidy your home? Have you accumulated lots of things you no longer want in your life? Are you constantly shifting around piles of stuff? Are you ready for something to change?
If you answered "yes" to any of these questions, working with a KonMari consultant may be exactly what you need to shift the balance.
Alexandria's 1:1 coaching packages are currently off the market. But there are other exciting possibilities…
see what's on offer
If you have picked them up one by one...
and determined that these are indeed the books you love, then keep them with confidence and make up your mind to cherish them.
Marie Kondo