KonMari Category Three • Papers
Guidelines for Papers
This guide offers an introduction to the KonMari Method™. As a certified KonMari Consultant, Alexandria is here to support you on your journey to a tidy, joyful home.
1. Piles of paper
You guessed it. We'll start by gathering together all the documents and papers you are personally responsible for in one place.
Yes, we're talking all of them… Birth certificates, bank statements, pay slips, tax documents, vehicle documents, bills, warrantees, instruction manuals, notes and course materials, qualifications and certificates, receipts, business cards, greeting cards, wrapping paper, newspapers, recipes… and any other miscellaneous papers you can conjure up.
If you don't approach the selection process with a commitment to getting rid of them all, you will barely make a dent in the overall volume.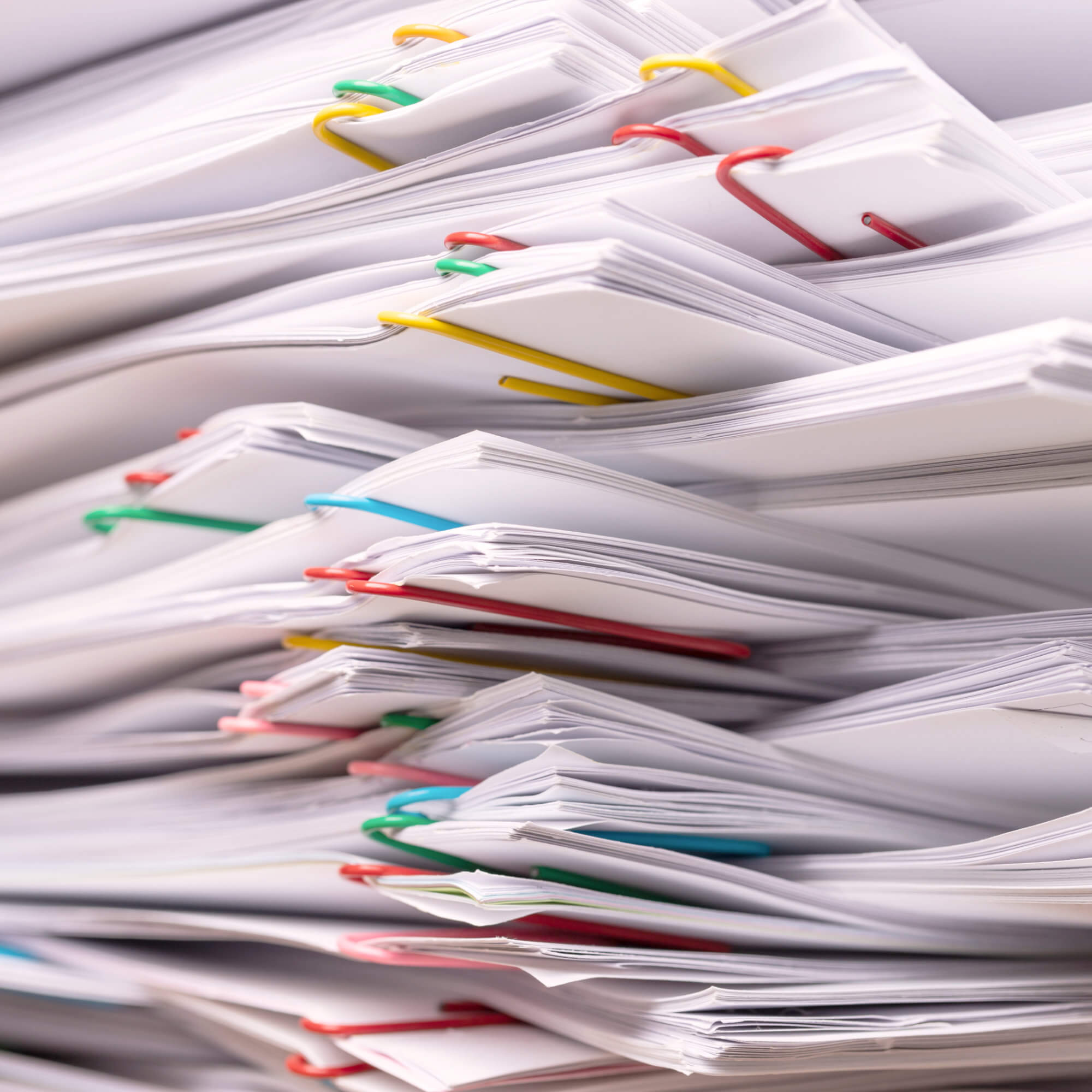 2. Joy checking
You may be able to apply the usual 'joy check' to things like greeting cards but there are more utilitarian – and less joyful – types of paper. Alexandria will support you in navigating these murky waters.
Aside from those essential documents you need to keep, you will be surprised at how many items you could potentially happily discard.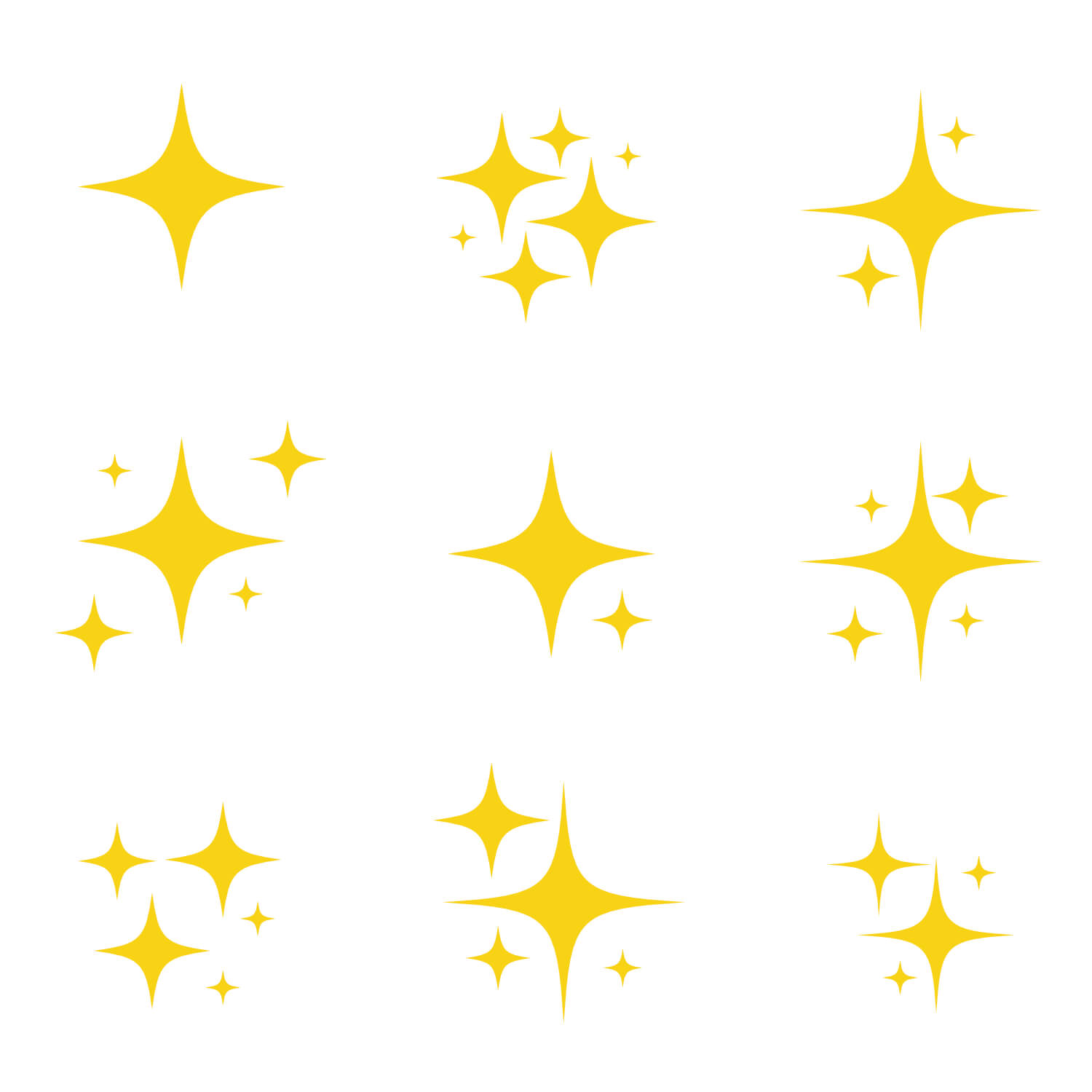 3. Sort it
Quite possibly the most useful words in the (British) English vocabulary: sort it, get sorted.
We'll sort your papers into three piles:
Pending – for all those papers that require action
Frequently accessed
Infrequently accessed
Then Alexandria will help you devise a strategy for tacking all those pending papers. Paper overwhelm is a common ailment for which there is luckily a cure.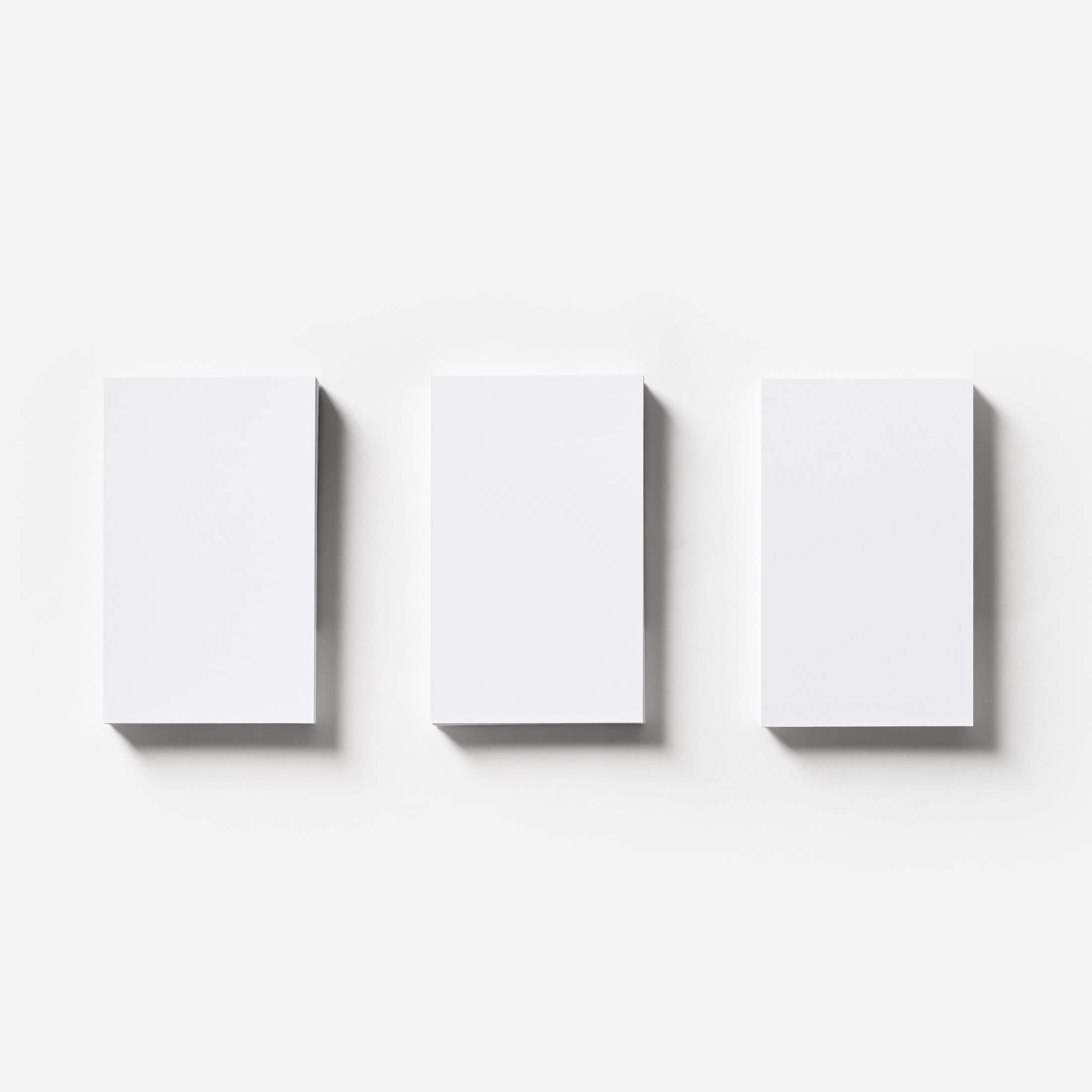 4. Responsible discarding
This takes on new meaning when it comes to papers.
In addition to recycling your unwanted papers, it's important to be fully aware of any sensitive information they contain. Shredding is often the safest way to secure personal information. When in doubt, it's always best to consult a legal/financial professional.
Take the necessary time to responsibly dispose of your papers and you will thank yourself later on.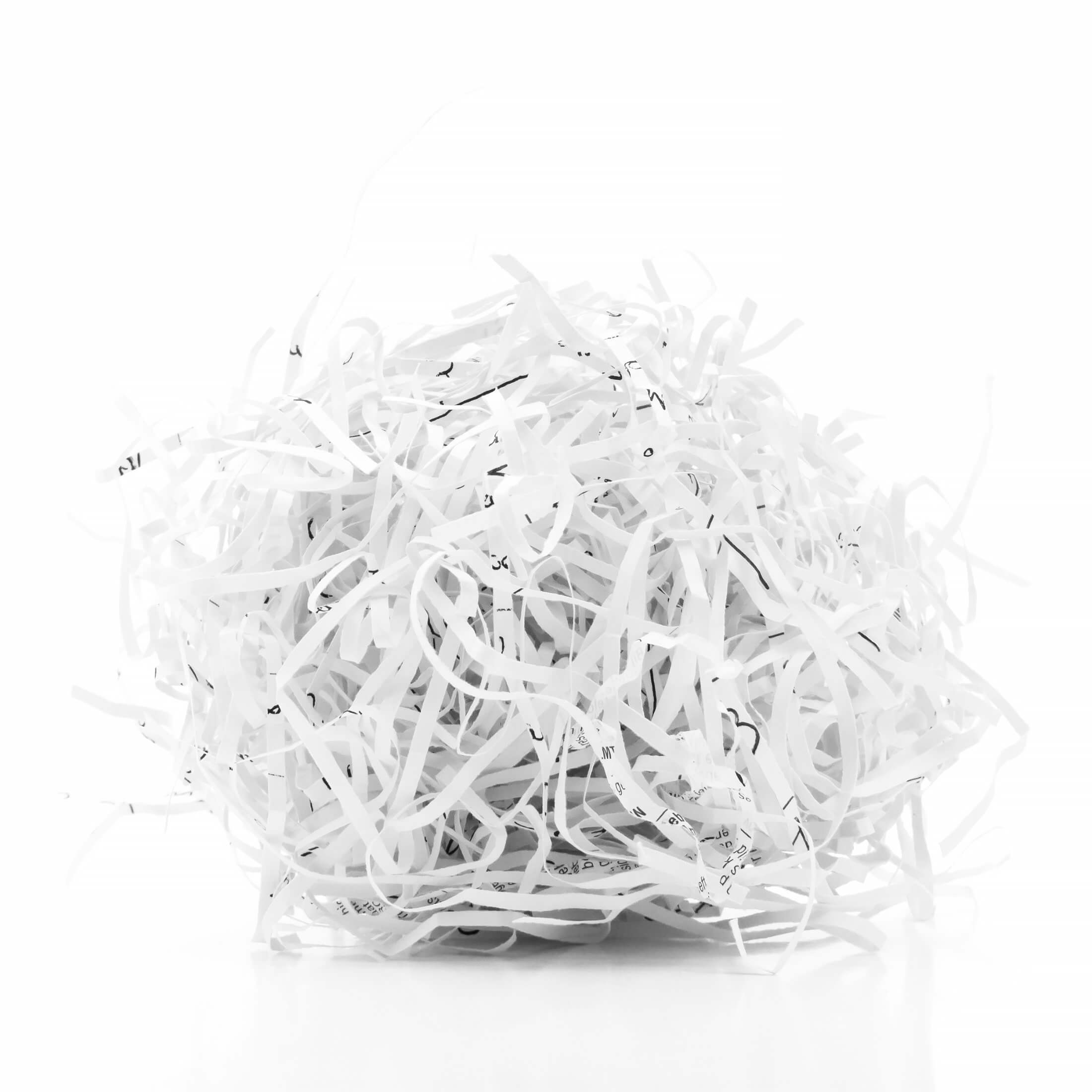 5. Your 'Goldilocks' filing system
You are unique and so is your ideal paper filing system. You need to be able to quickly and easily find and put away papers. Just as importantly, you need a system for tackling those daily incoming papers. Alexandria will support you in developing a paper filing system that's just right for you.
If you have an effective system for managing papers as they come into your life, you can prevent that backlog and get things done.
Marie Kondo's storing supplies for paper
Clear plastic document folders
File boxes and magazine file boxes
Binders with or without page protectors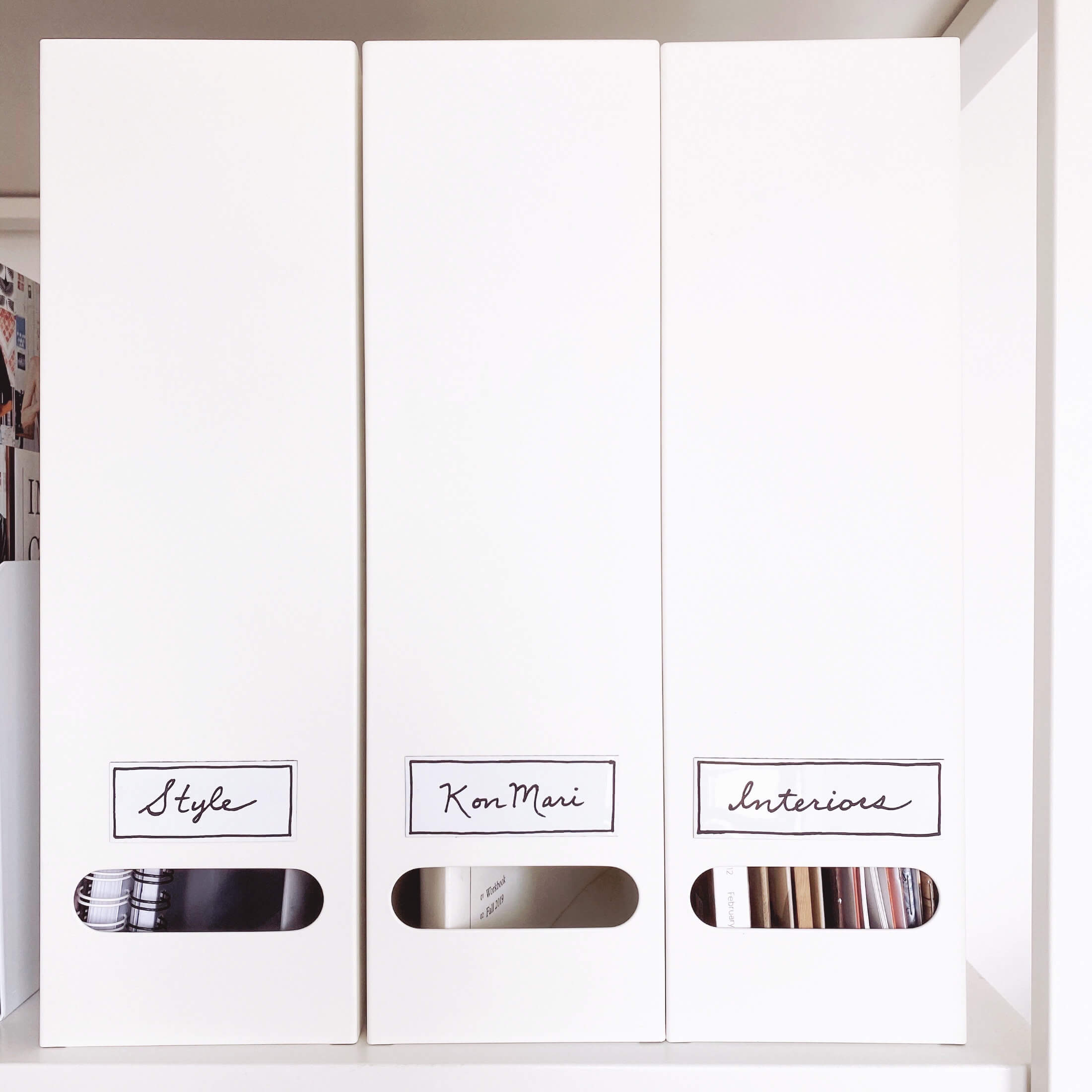 How about some help?
Working with a KonMari Consultant
Do you struggle to tidy your home? Have you accumulated lots of things you no longer want in your life? Are you constantly shifting around piles of stuff? Are you ready for something to change?
If you answered "yes" to any of these questions, working with a KonMari consultant may be exactly what you need to shift the balance.
Alexandria's 1:1 coaching packages are currently off the market. But there are other exciting possibilities…
see what's on offer
My basic principle for sorting papers...
is to throw them all away. My clients are stunned when I say this, but there is nothing more annoying than papers. The term 'papers', by the way, does not include papers with sentimental value like old love letters or diaries.
Marie Kondo