KonMari Category One • Clothing
Guidelines for Clothing
This guide offers an introduction to the KonMari Method™. As a certified KonMari Consultant, Alexandria is here to support you on your journey to a tidy, joyful home.
1. Understanding 'the pile'
A recurring theme of the KonMari Method™ is the pile. Each category starts the same way: gather together all items in that category. This makes for a good reality check and can often be quite a shock.
Yes, all those clothes… During your client session, Alexandria will guide you through this potential overwhelm and help you discover what pieces you really love.
Think of this experience as a reset button. It can help motivate the change you are looking for. There is no "optimum" number of items to keep. It all depends on what's right for you and your ideal lifestyle vision. This is where the all-important joy check comes into play.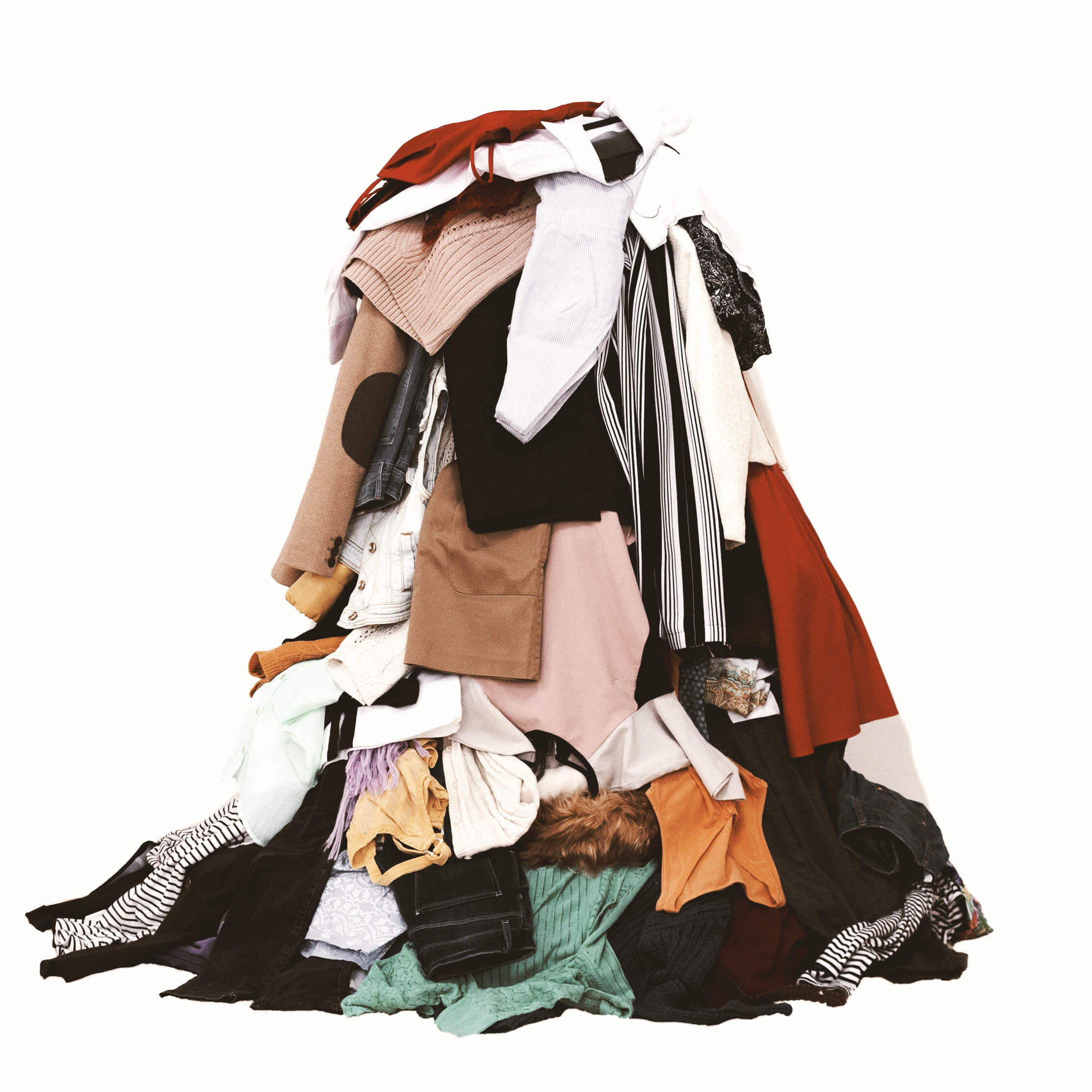 2. Joy checking
Your goal with the KonMari Method™ is to surround yourself with things you love. Joy checking is an essential skill you develop on the way. It helps you decide what to keep and what to discard.
Alexandria will encourage you to hold each item you own and pay close attention to how your body responds to it… Joy checking involves a real mind-body connection. Your physical response plus practical questions, such as: How long have you owned this? When did you last wear it? How did you feel when you last wore it?
When something sparks joy, you should feel a little thrill, as if the cells in your body are slowly rising. When you hold something that doesn't bring you joy, however, you will notice that your body feels heavier.
Progressing through your KonMari™ tidying journey, category by category, will naturally hone your sensitivity to joy.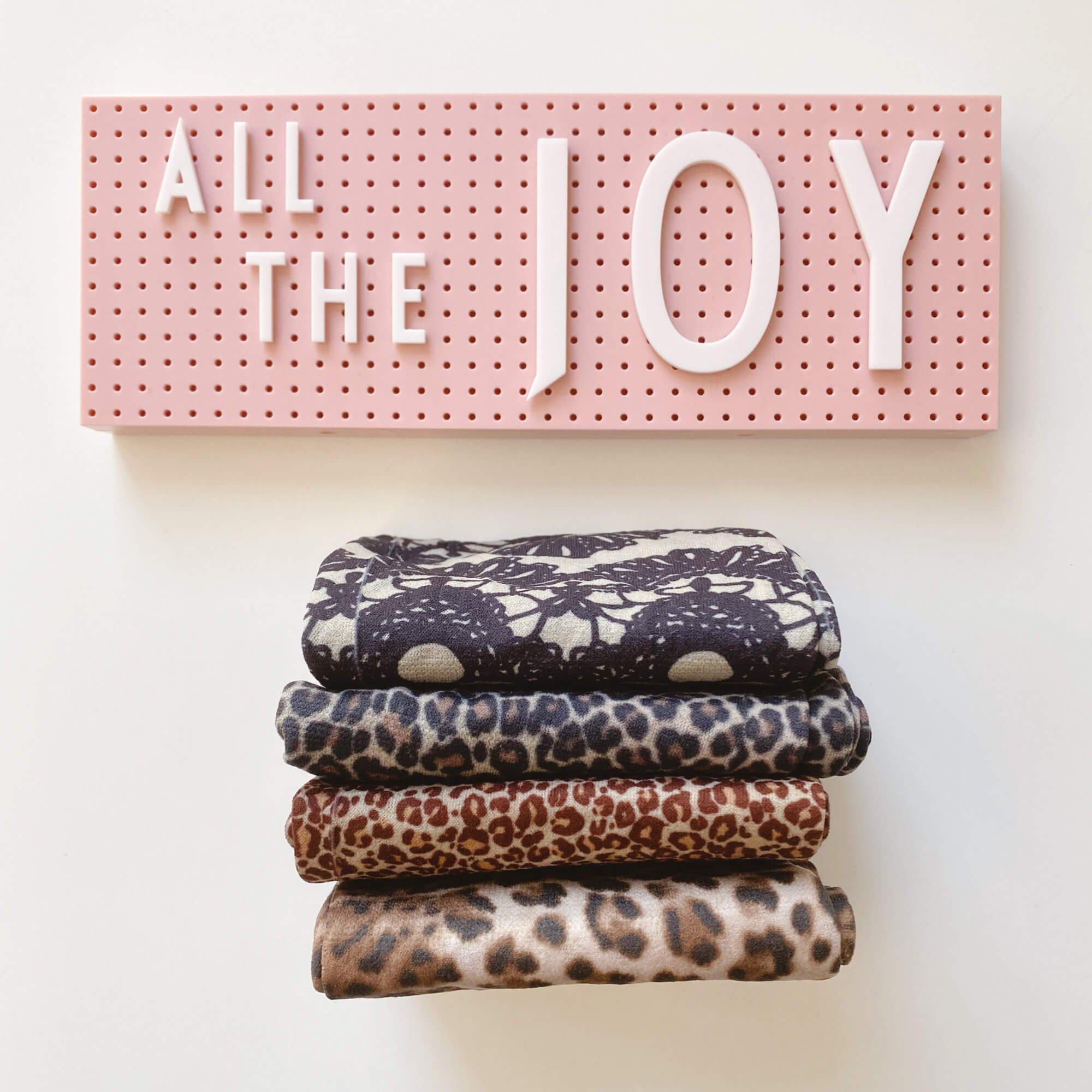 3. Responsible discarding
For those items that no longer spark joy, it's time to thank them for the part they played in your life (however great or small), and let them go.
The goal is to get rid of these discards as responsibly as possible. Most things can be donated or recycled, with a few exceptions. Coming soon: the ALSO in PINK guide on How to Responsibly Dispose of Items That Don't Spark Joy.
Let's work together to make a positive contribution to our environment, our world, and be mindful in how we dispose of things we no longer want in our lives.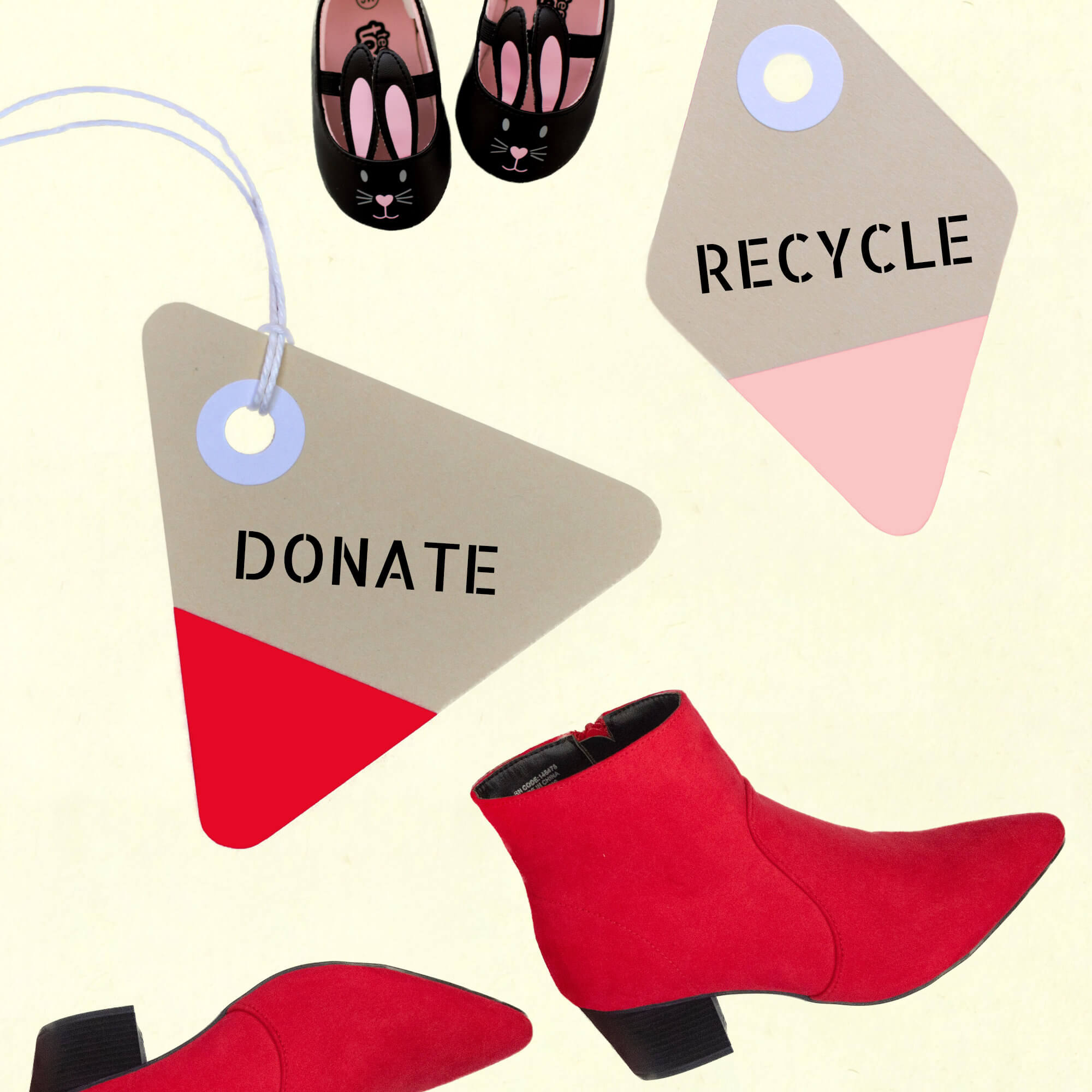 4. Folding
When anything KonMari™ comes up in conversation, the first comment you get is often about folding. Marie Kondo's unique approach to folding has become ubiquitous with the KonMari Method™.
Folding is the main way to store clothing in the KonMari Method™. It enables you to see all the items you own in one glance and helps keep your clothes in good condition. Alexandria will show you in detail how to fold your clothes, including more advanced techniques like how to adjust folds to fit your unique storage space.
Folding works best if you approach it like origami. Clothes are simply rectangular pieces of cloth sewn together. Regardless of how it looks, any garment can always be folded into a rectangle.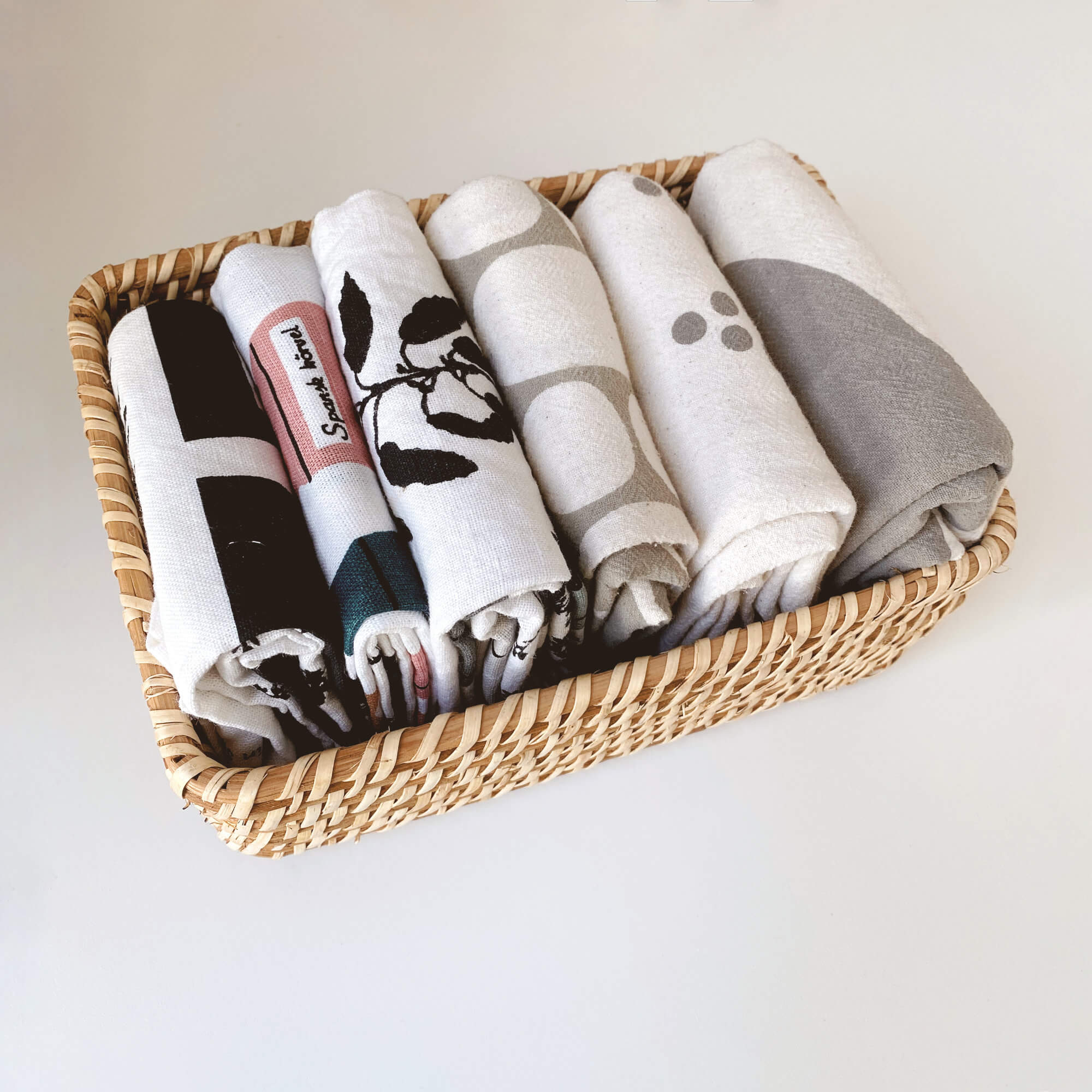 5. Temporary storage
Throughout your Tidying Festival, it's important to think of all storage as temporary. Reserve lasting storage solutions for the end of your KonMari™ Marathon, after you've gone through all your sentimental items.
With that in mind, resist buying storage containers until you have completed your Tidying Festival. Only then will you know what and how much you have to store. Then store all the things you love in a way that brings you joy!
Marie Kondo's Four Principles of Storage
Fold it
Stand it upright
Store in one spot
Divide your storage space into square compartments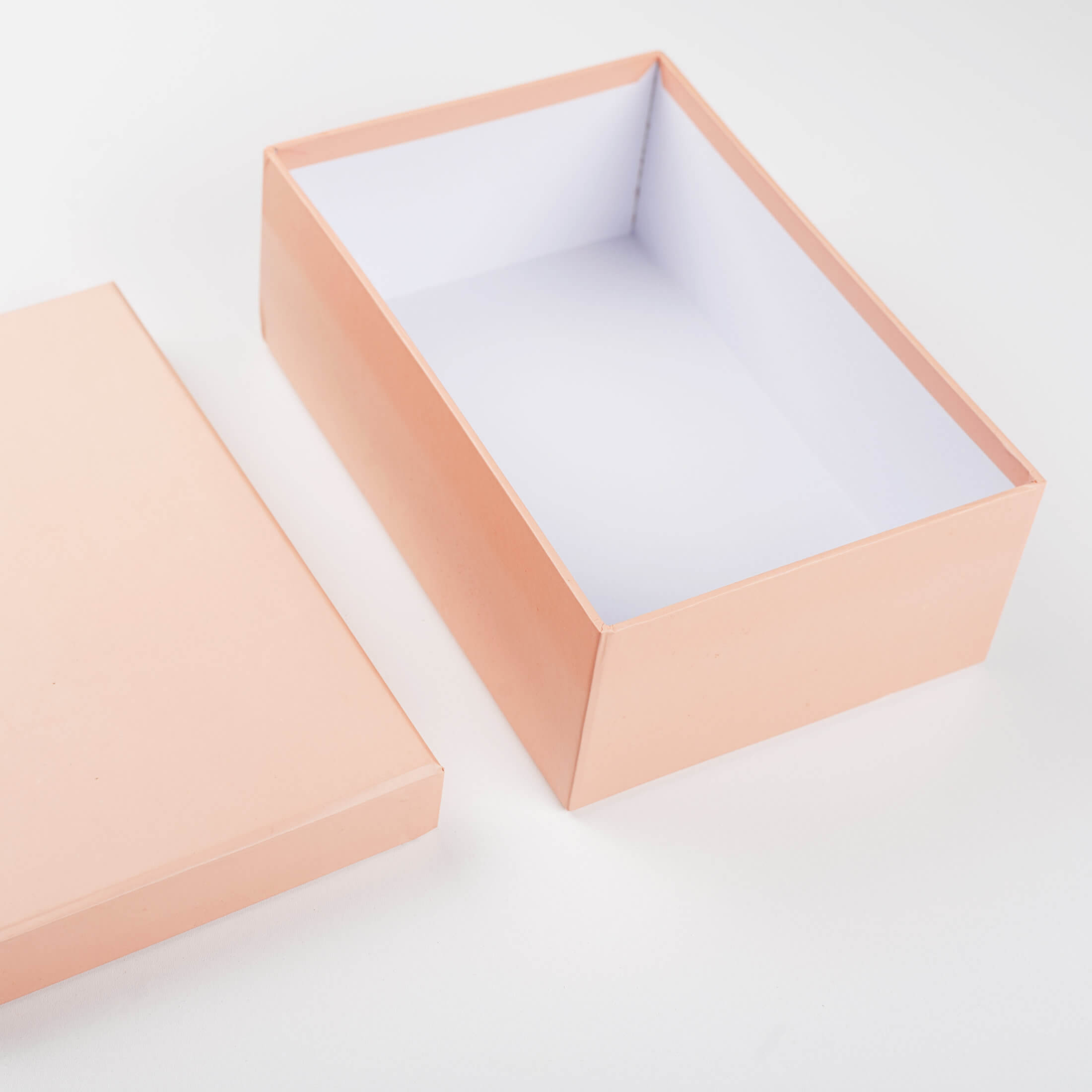 How about some help?
Working with a KonMari Consultant
Do you struggle to tidy your home? Have you accumulated lots of things you no longer want in your life? Are you constantly shifting around piles of stuff? Are you ready for something to change?
If you answered "yes" to any of these questions, working with a KonMari consultant may be exactly what you need to shift the balance.
Alexandria's 1:1 coaching packages are currently off the market. But there are other exciting possibilities…
see what's on offer
My motto for shoe storage is 'steadily rising joy'.
The heaviest things go on the bottom and rise to lighter things on top.
Marie Kondo