KonMari Category Four • Komono
Guidelines for Komono (miscellaneous items)
This guide offers an introduction to the KonMari Method™. As a certified KonMari Consultant, Alexandria is here to support you on your journey to a tidy, joyful home.
1. What is it, exactly?
Komono is everything else. All those miscellaneous items. It's everything you own that doesn't fall into one of the other categories. Everything, in other words, that is not something you wear, a book, paper or a sentimental item.
When it comes to deciding where to store things, komono is the most difficult category because it has such an overwhelming number of subcategories. Stationery supplies, electrical cords, cosmetics, kitchen goods, food, cleaning supplies, laundry items… it's enough to make your head spin just thinking about it.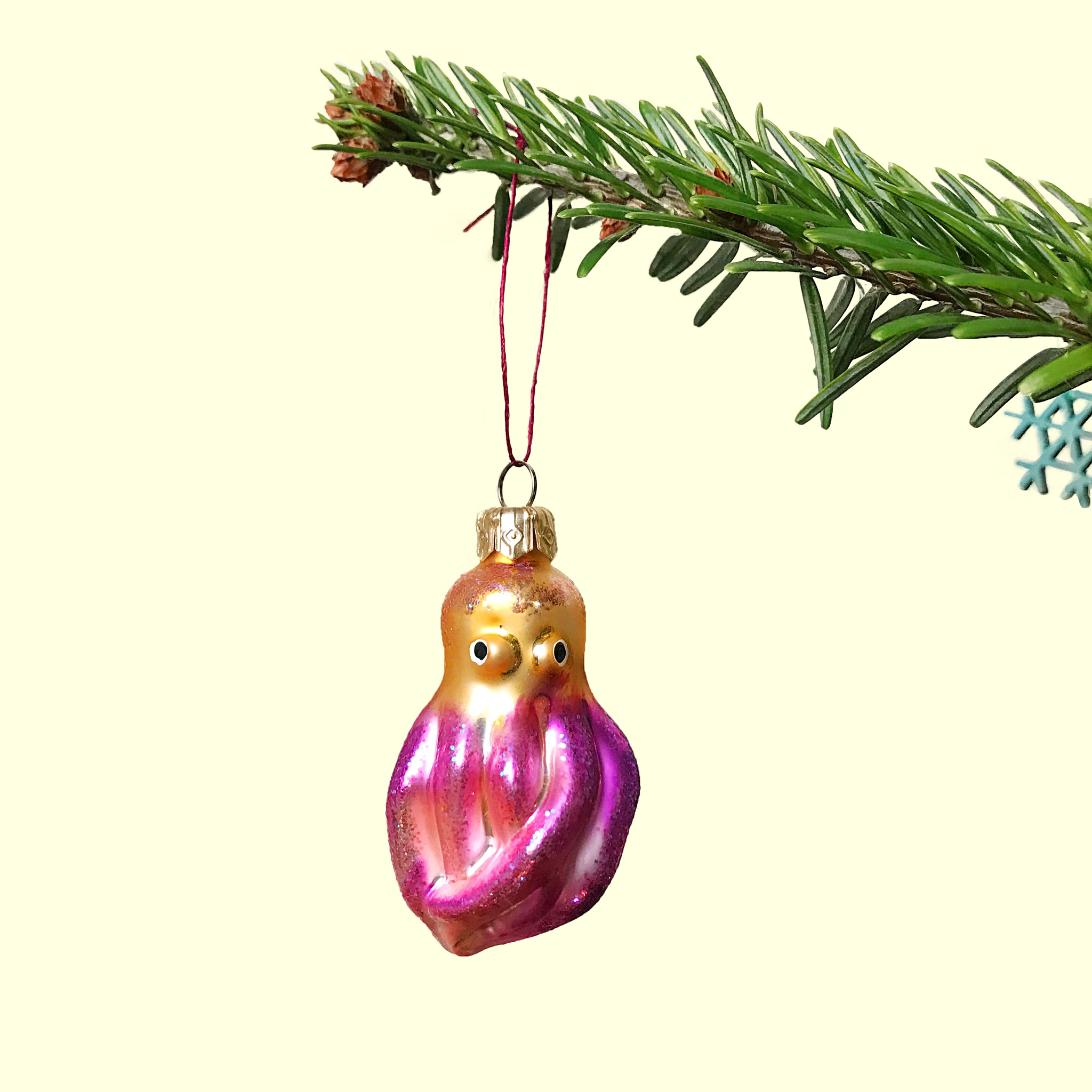 2. Divide into subcategories
Komono can very quickly feel overwhelming.
Like anything in life, when you're confronted with something overwhelming and massive, it's best to break it down. Alexandria will help you create smaller subcategories and divide your komono into manageable pieces.
The key to fast and efficient komono tidying is to know your categories.
We'll identify the categories that exist in your home. And then:
Gather all items in that category in one place.
Choose only those that spark joy.
Store by category.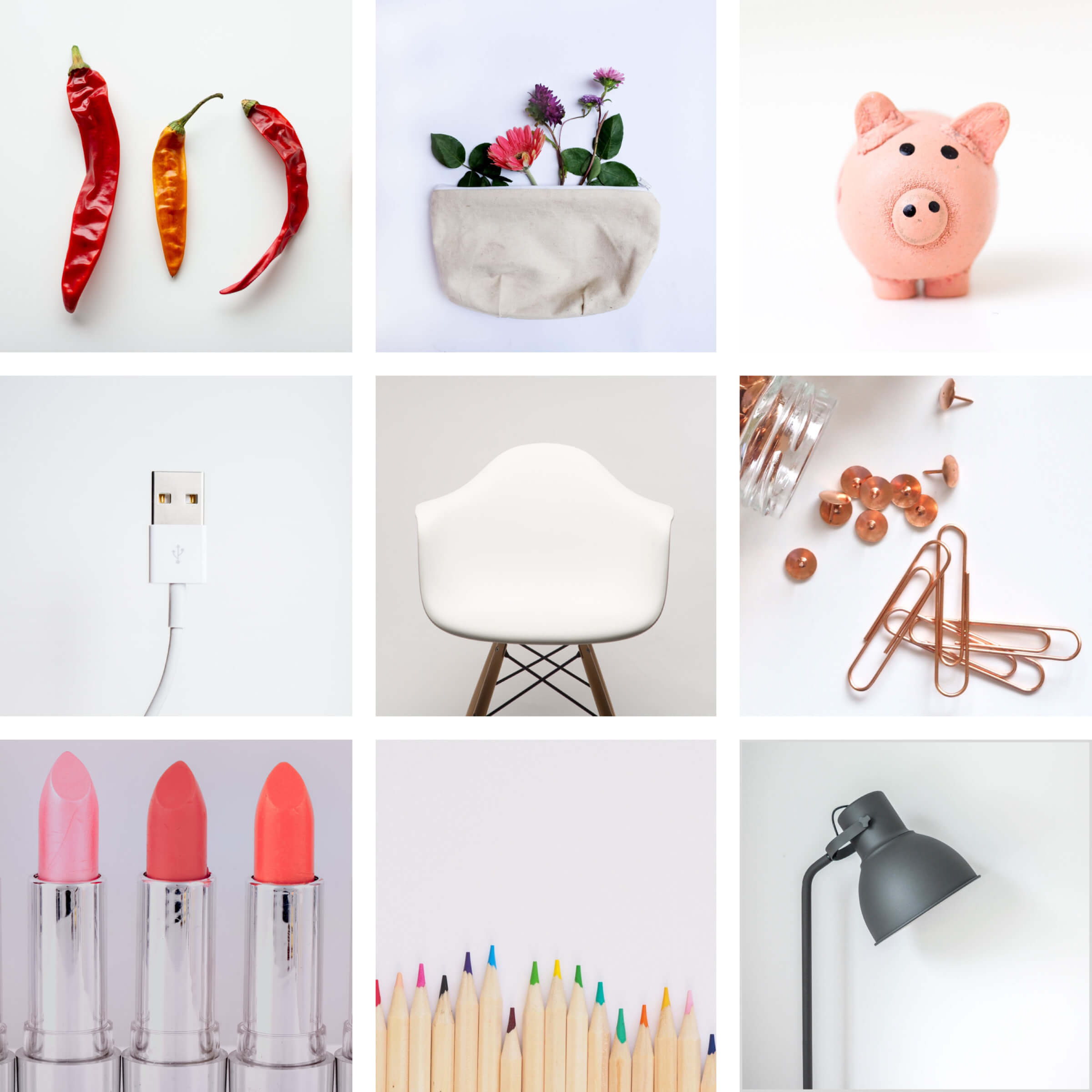 3. Least to most difficult
The KonMari Method™ is all about embracing those "easy wins" first.
Alexandria helps you hone your sensitivity to joy by starting with "easy" categories that don't feel overwhelming. Your confidence builds with each category you complete and when it comes time to tackle something more challenging (like the kitchen), you'll be ready.
That's also why we save sentimental items for the very end of the process. You will then be fully in tune with what brings you joy. And you'll be able to more quickly and easily make decisions.
There may be some komono categories that you share with other members of your family, but the policy is to start with those that belong to you alone. If you live by yourself, you can start with any komono category you like.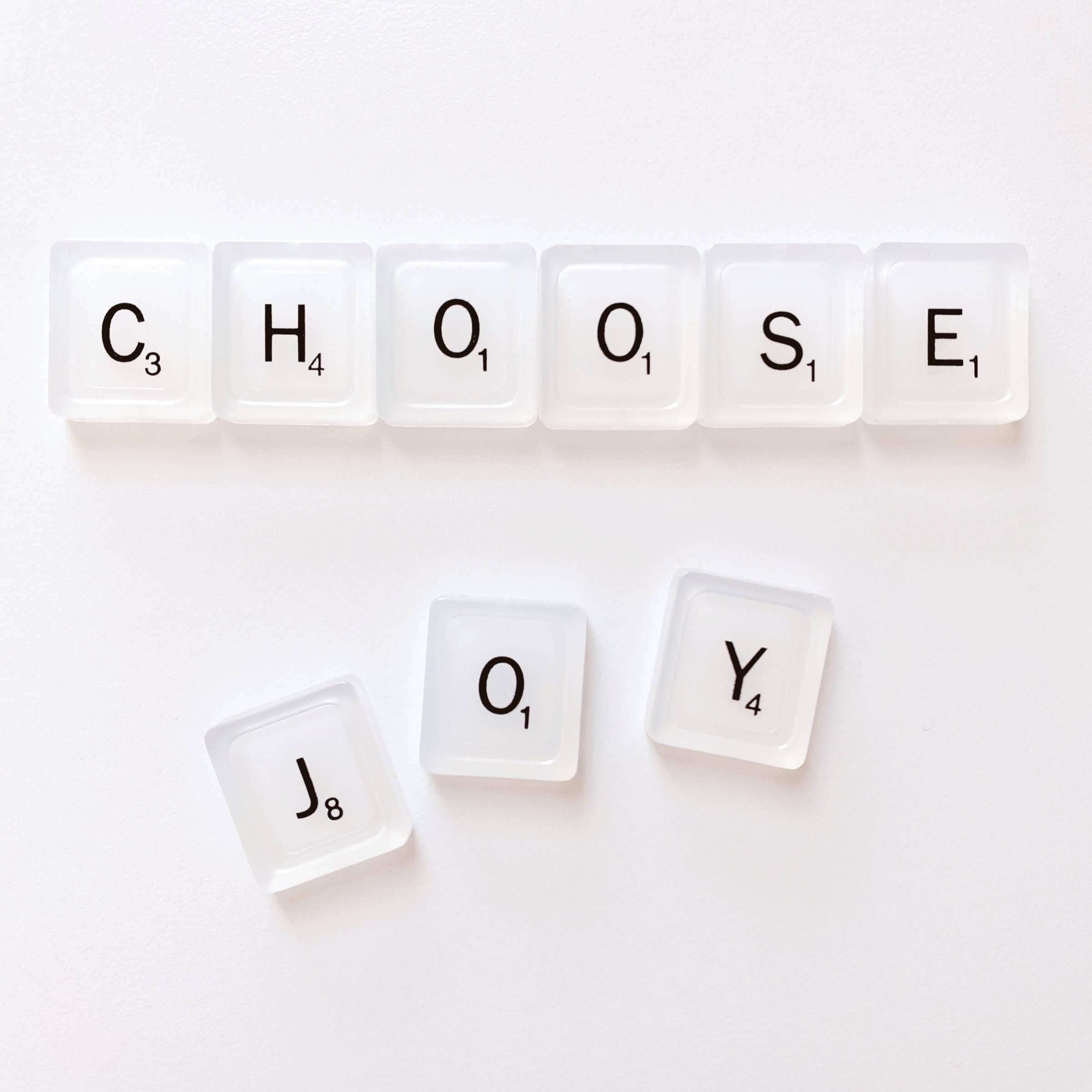 4. Lead by example
As a tidying enthusiast, with your KonMari Marathon in full swing, you may want everyone in your household to spark the proverbial joy. Indeed, your organising zeal has probably not gone unnoticed.
Tidying is naturally contagious, but if you try to force it on someone else, you'll only be met with harsh resistance. Like Aesop's fable about the north wind and the sun, it is far more effective to be like the sun.
So, be "like the sun" and radiate your warmth and enthusiasm rather than forcing those you live with to comply with your wishes. Leading by example is a powerful tool.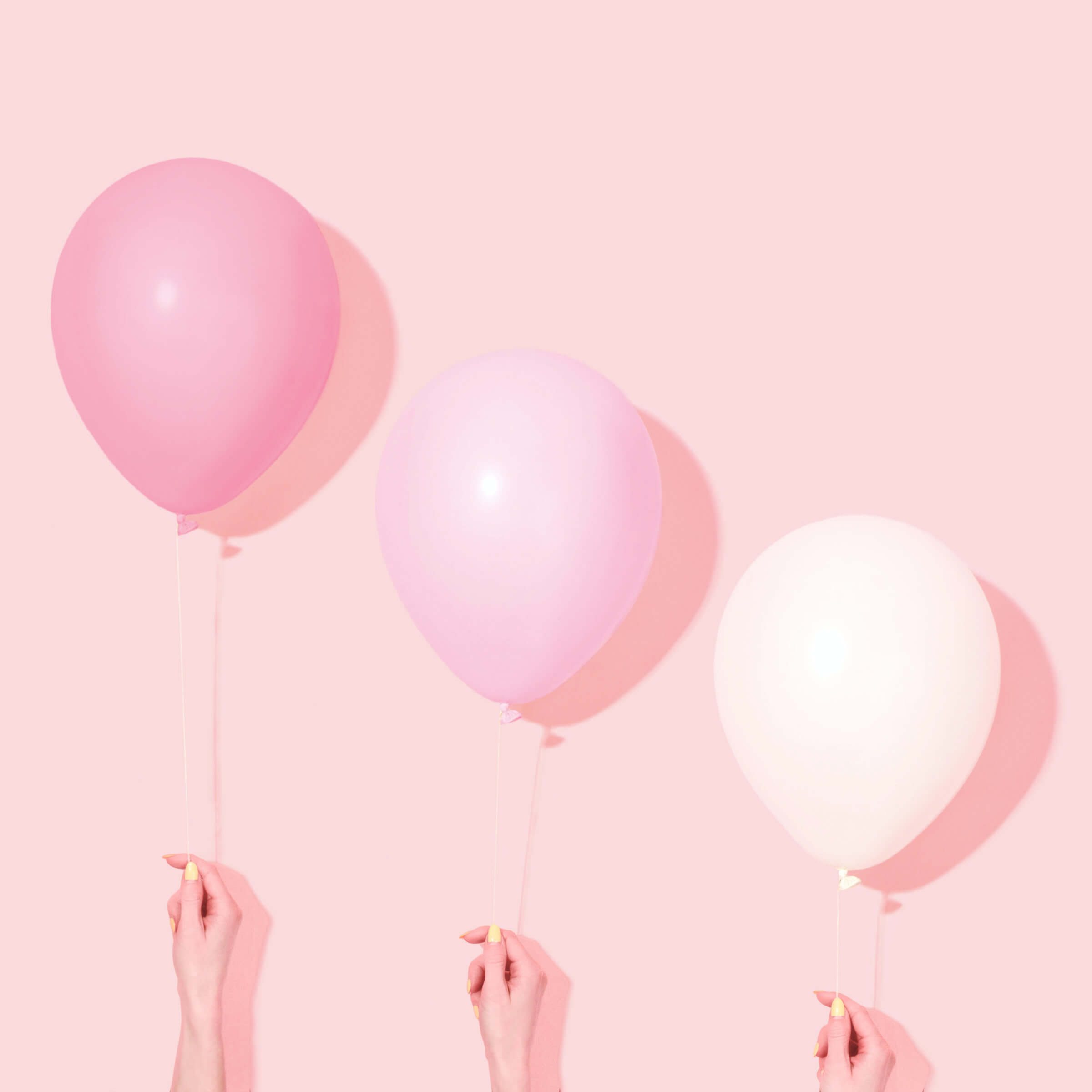 5. Temporary storage
As you progress through your komono subcategories, store like with like and use boxes to keep things organised.
In order to help you make the most of your guided sessions, Alexandria will assign tasks (practical and fun) for you to complete between sessions.
Ideal komono storage boxes are:
Sturdy
Repurposed from previous categories
Spark joy
Rectangle or square
– easiest shapes for standing things upright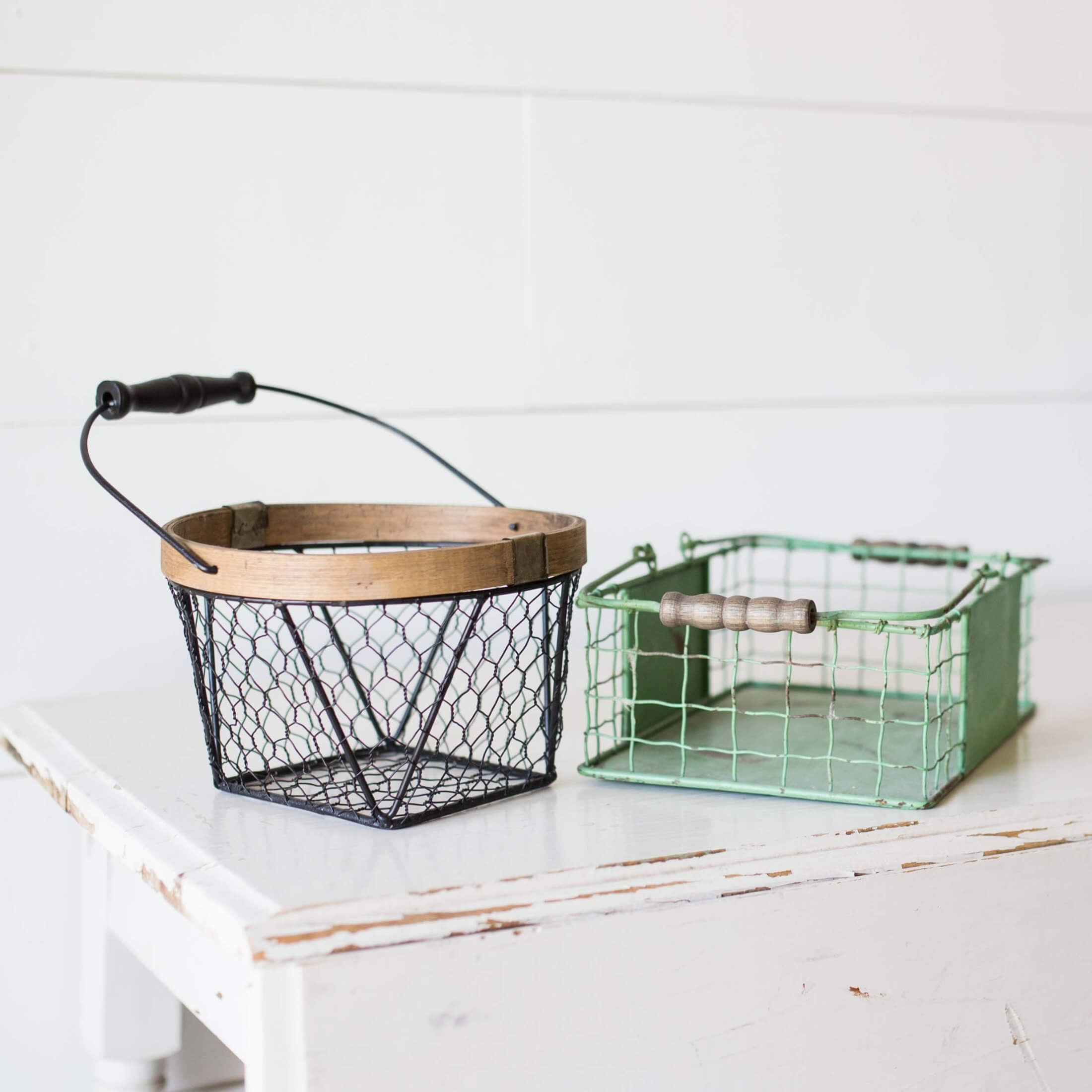 How about some help?
Working with a KonMari Consultant
Do you struggle to tidy your home? Have you accumulated lots of things you no longer want in your life? Are you constantly shifting around piles of stuff? Are you ready for something to change?
If you answered "yes" to any of these questions, working with a KonMari consultant may be exactly what you need to shift the balance.
Alexandria's 1:1 coaching packages are currently off the market. But there are other exciting possibilities…
see what's on offer
If you come across komono that don't particularly spark joy yet are necessary, try praising them to the hilt.
Think of how they make your life easier, about their wonderful appearance and marvellous features, and tell them how great they are.
Marie Kondo