KonMari Category Five • Sentimental Items
Guidelines for Sentimental Items
This guide offers an introduction to the KonMari Method™. As a certified KonMari Consultant, Alexandria is here to support you on your journey to a tidy, joyful home.
1. Putting your past in order
Remind yourself of how much you have already achieved. You have physically touched and assessed nearly every item you own.
By now, you have a strong sense of what matters most to you, and what brings you joy. This is the ideal position to be in when you face those items in your home with sentimental value.
As your KonMari Consultant, Alexandria is here to support you as you navigate this final category. Remember to believe in yourself, trust your instincts and choose joy.
Make good use of the things you choose to keep for the next stage of your life.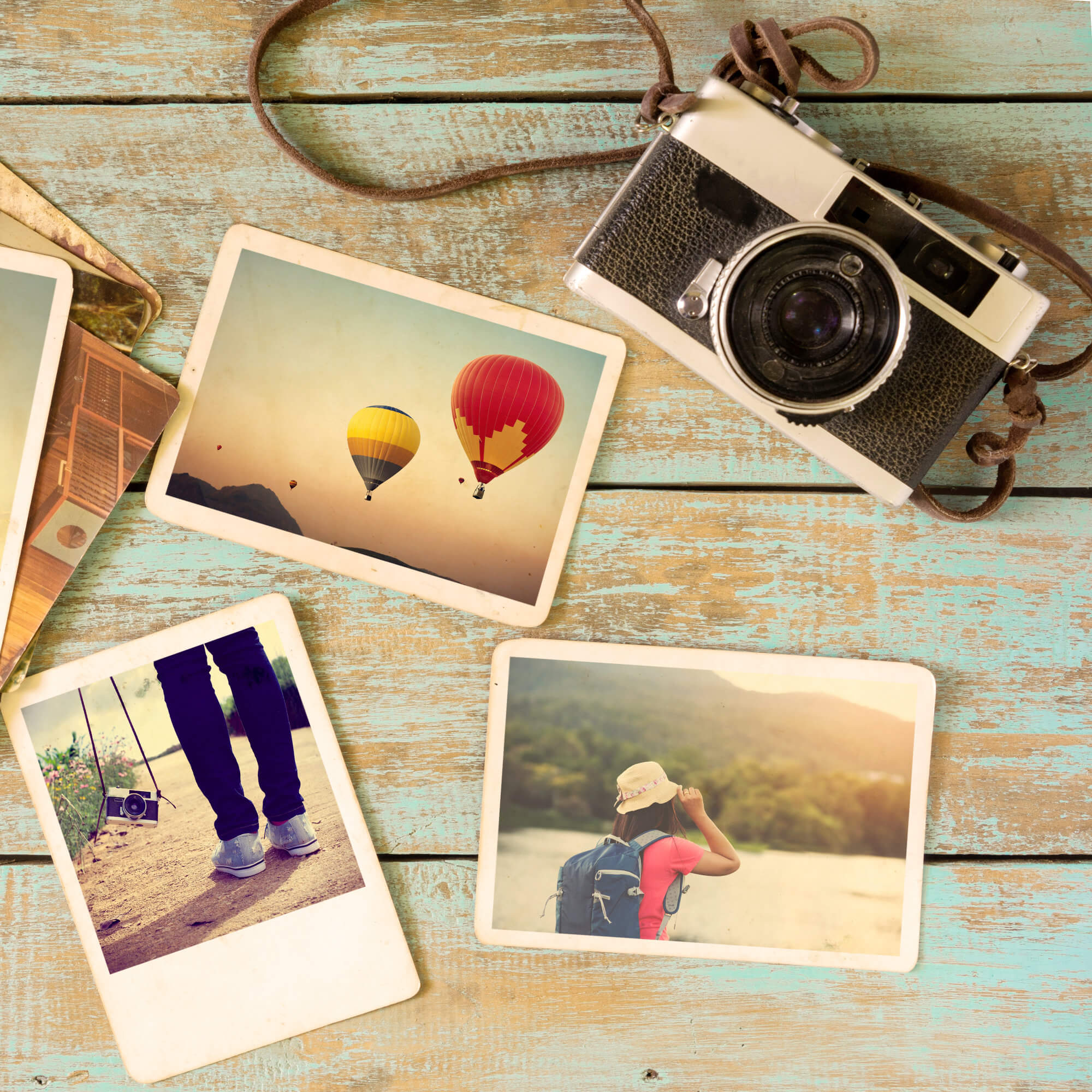 2. Joy checking
By now you are an expert joy-checker. You have refined this essential KonMari skill by proceeding through the categories, in the recommended order.
If you have worked hard at storing things in the right order, from clothes to books to papers and to the voluminous komono category, you have sufficiently honed your sensitivity to what sparks joy that you can now relax and proceed with tidying your sentimental items.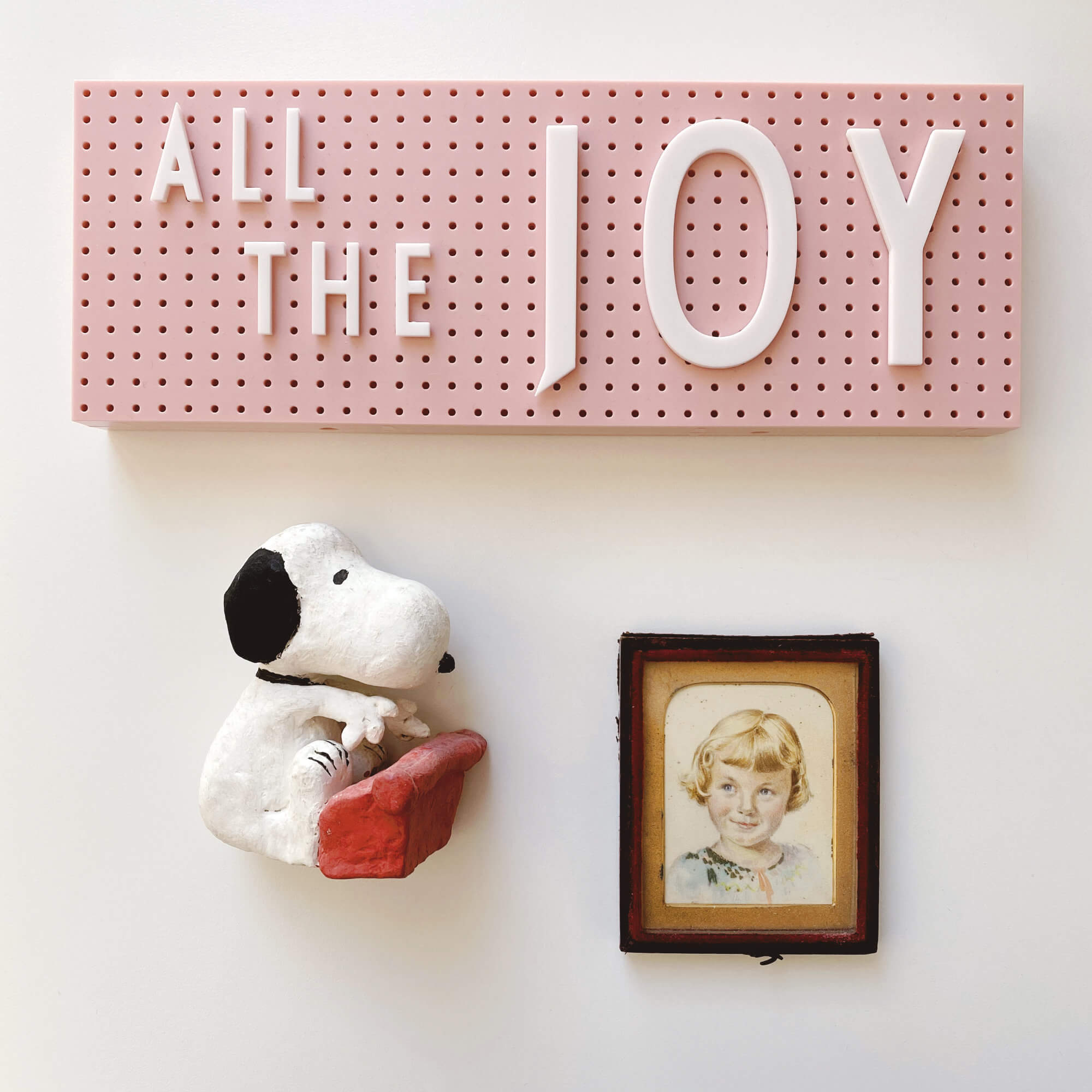 3. Take action, don't defer
There is one thing you must never do: don't send sentimental items to your parents' home.
This process is not about keeping things out of obligation or guilt. Let's not defer making decisions by "storing" belongings with friends or relatives.
Alexandria will help you take responsibility and guide you through any tough patches. Choose what brings joy to your life and keep it with confidence.
4. Responsible discarding
If you cannot bring yourself to throw something away, keep it with confidence.
For everything else, it's important to discard responsibly. Most things can be donated or recycled, with a few exceptions. Coming soon: the ALSO in PINK guide on How to Responsibly Dispose of Items That Don't Spark Joy.
Let's work together to make a positive contribution to our environment, our world, and be mindful in how we dispose of things we no longer want in our lives.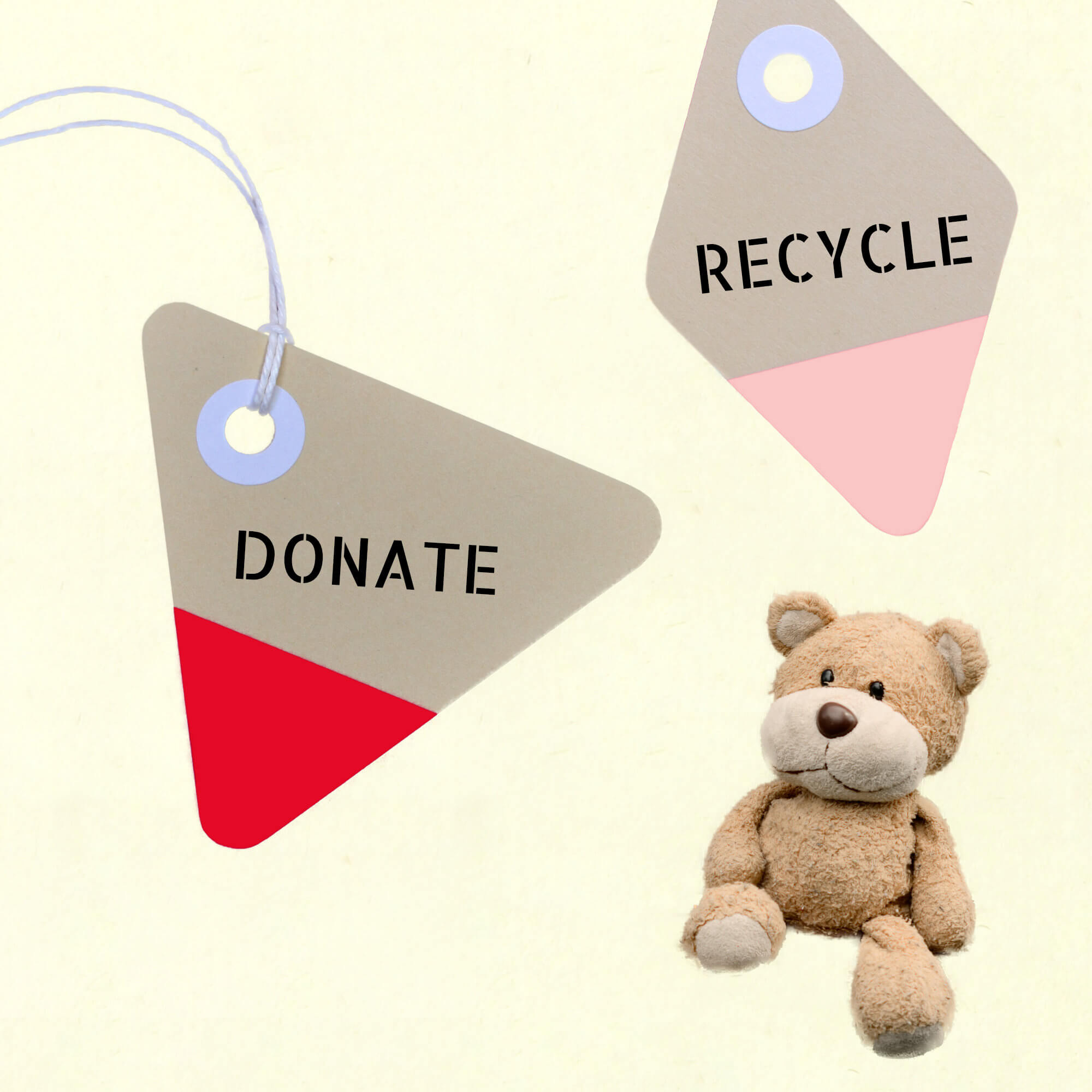 5. Storage that sparks joy
You've been ever so patient. So far you've resisted all those pretty storage solutions. Now it's time to reward yourself with some joyful storage.This could be creatively repurposed items you already have or that lovely thing you've had your eye on and desperately want to buy.
If you're going to go to all the trouble of choosing sentimental items that spark joy, then it's important to keep them in a way that lets you enjoy them whenever you want.
Marie Kondo's three keys to effective storage
Visibility
Accessibility
Honouring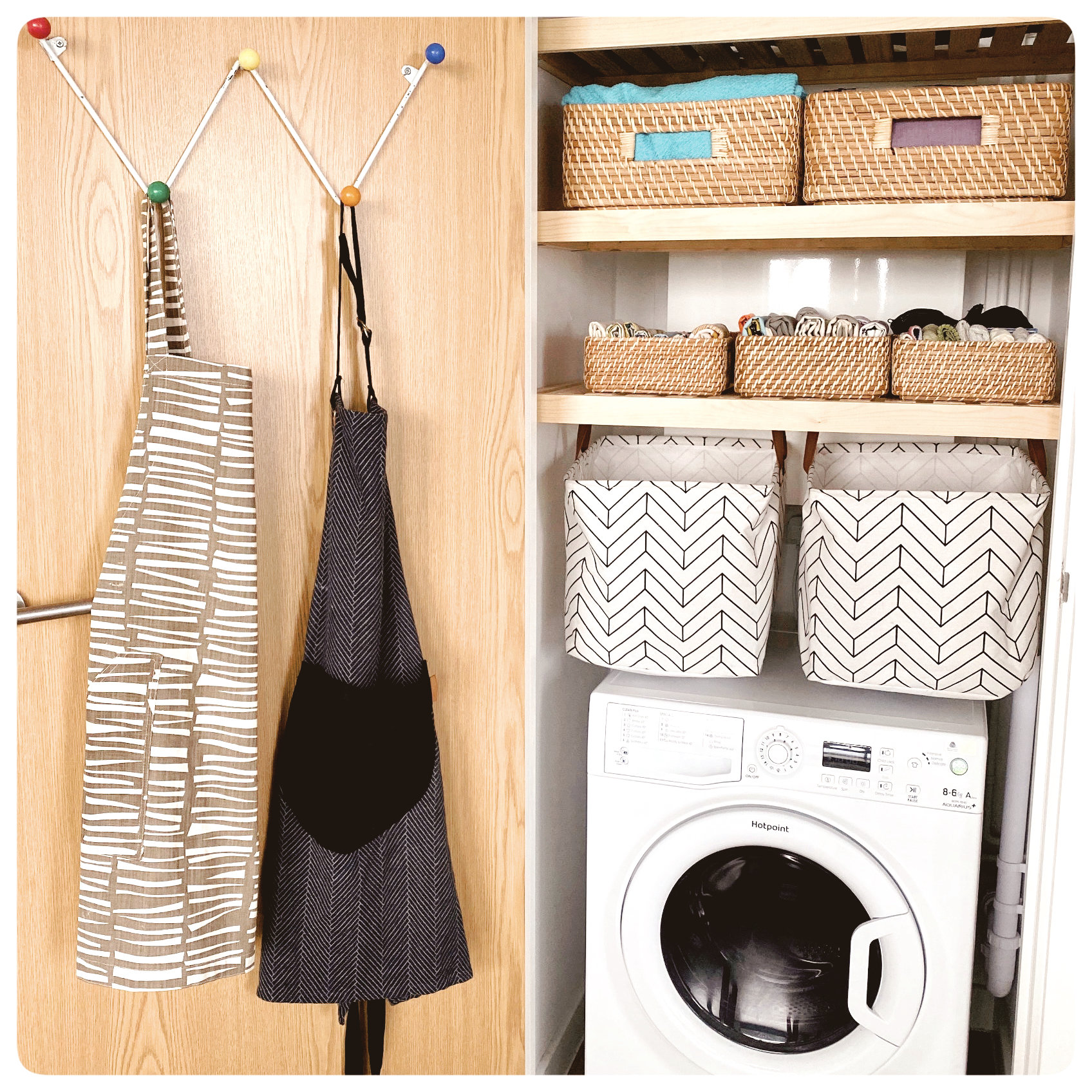 How about some help?
Working with a KonMari Consultant
Do you struggle to tidy your home? Have you accumulated lots of things you no longer want in your life? Are you constantly shifting around piles of stuff? Are you ready for something to change?
If you answered "yes" to any of these questions, working with a KonMari consultant may be exactly what you need to shift the balance.
Alexandria's 1:1 coaching packages are currently off the market. But there are other exciting possibilities…
see what's on offer
Tidying sentimental items means...
putting the past in order. The most important thing when tidying this category is to believe in your own sense of joy.
Marie Kondo